Influencer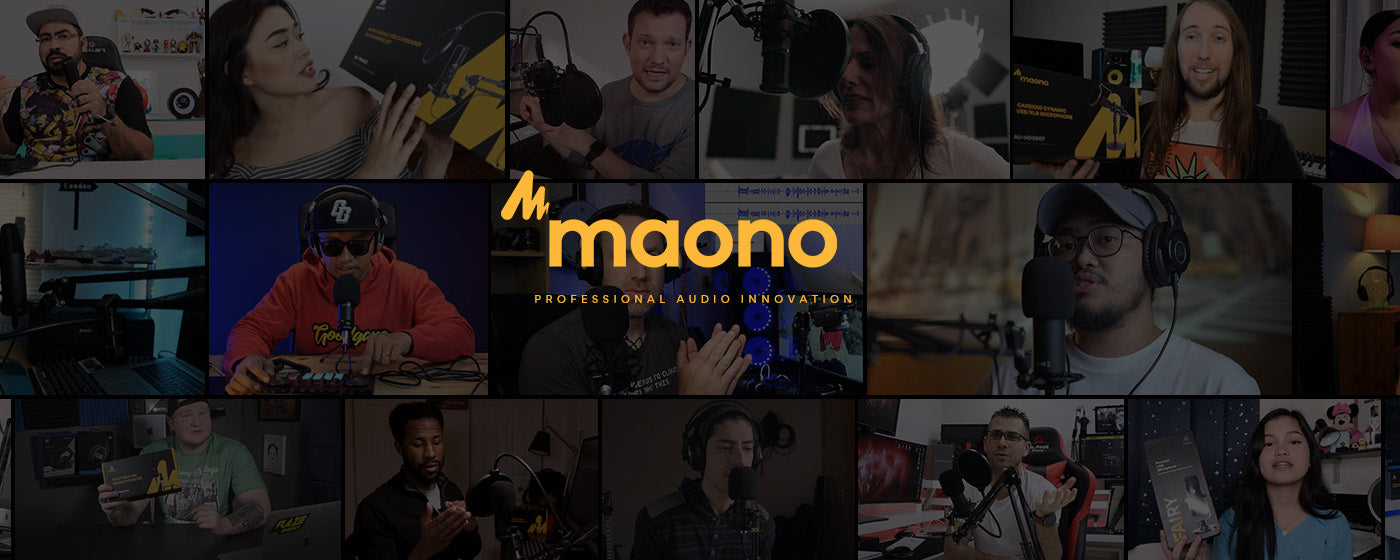 Frequently Asked Question
1. Why do you have the Power User Program?
At Maonoglobal, the Power User Program was created so we can more directly engage with users to learn how we can do better.
Particularly for our newly released products, we offer exclusive codes for Power Users. The feedback our Power Users provide helps us better gauge market response and get a head start on any areas that might need improvement. We also encourage Power Users to share their product experience on social media platforms (Facebook, Twitter, etc.), YouTube, blogs, deal/tech websites to help spread and enhance Maonoglobal's visibility online.
Power Users are pioneers who love all and everything Maonoglobal and sharing their experiences with others.
2. What are the Program benefits?
Power Users will regularly receive Maonoglobal product codes/giveaways. Product selections will vary to reflect our development needs, but Power Users may choose according to their own interest – there is no obligation to purchase or review an undesired product.
Power Users also receive exclusive discount codes, loyalty rewards, and other VIP privileges.
3. What are the Program responsibilities?
Power Users are expected to test and provide detailed and unbiased feedback on the product within one week. If circumstances prevent a Power User from providing timely feedback, they are expected to provide advance notice. Delayed feedback may impact eligibility to apply for future Maonoglobal products.
If assistance is needed during testing, Power Users are encouraged to contact our Power User support mail marketing@maono.com directly.
4. Who is eligible to apply as a Power User?
Applicants are selected based on your tech experience, your online presence, and other smaller factors, etc.
Some basic requirements for application:
1) Location
Applicants must reside in one of the following countries: the United States, the United Kingdom, Canada, Germany, France, Italy, Spain.
2) Active and have some online influence
The program has grown very quickly. In order to better distribute our limited resources across diverse online platforms, we are having to limit our program to applicants who meet the requirements below:
● Active online presence on social media platforms, YouTube, blogs or tech websites, etc.
● Valid links to your review posts on e-commerce websites, social media, YouTube, blogs, deal/tech websites, etc. must be provided for evaluation.
Maonoglobal maintains full rights to judge and determine an applicant's acceptance into the Power User programs.
5. Where should I share my product experience?
For the products you purchase with a code, please share your experience on social media (Facebook, Twitter, Instagram, etc.), YouTube, blogs, deal websites or other online spaces. We hope that so doing will enhance our online visibility and equip customers like you with the information they need to make purchasing decisions.
6.I'm a new Power User. How do I get started?
All available discounted products are displayed on the Power User page. Simply select an available code from our Power User Program page. If none of the current products strike your fancy, or all codes have been claimed, please wait for our selection to be updated.
7.What if I am not interested in the current product selections?
If you are not interested in reviewing any of the current products available, please wait for the next update.