Zoom meetings are becoming more and popular during the pandemic especially for remote working and teaching scenarios. While most laptops are equipped with built-in microphones, the microphones deliver rather poor audio quality. To ensure a high-quality sound, a USB microphone would be the best option, as it can easily capture your voice at the desk and can be plugged and played directly to your computer. In today's article, three entry-level microphones perfect for video conferences are recommended.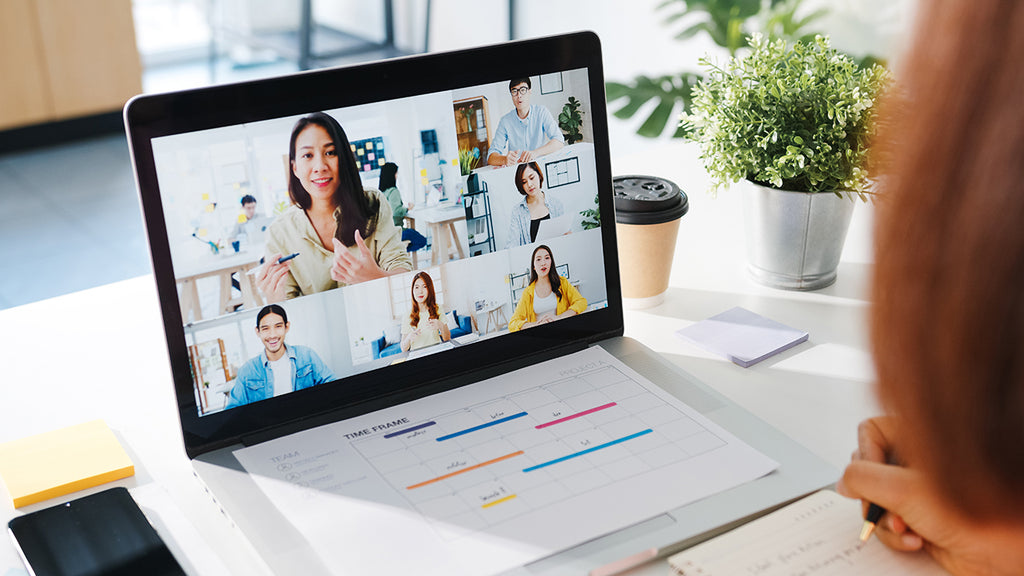 The 3 Best USB Microphones for Video Conferencing in 2022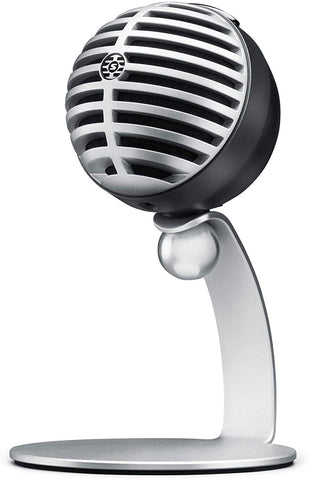 Shure MV5 comes with the microphone, a stand, a USB cable and a lightning cable, which offers wide compatibility that can be connected directly to iPad or iPhone as well. One of its most distinctive feature is the 3 DSP preset recording modes, including vocal, flat and instrument. The vocal mode helps deliver a quality clear audio great for your Zoom call. Besides, it's also a lightweight portable microphone that is easy to carry around for on-the-go recording. Under the $100 price tag, the MV5 is worth the investment.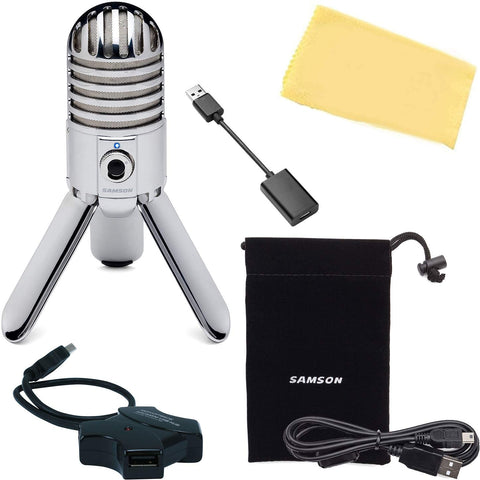 Boosts a 25mm large condenser diaphragm with a wide and smooth frequency response, Samson Meteor Mic is a portable USB microphone that produces rich and professional audio results for virtual meetings. With the on-mic handy mute button and headphone jack for latency-free monitoring, you're able to have a complete control during your zoom sessions. It also comes with a flexible stand to adjust the height based on your needs.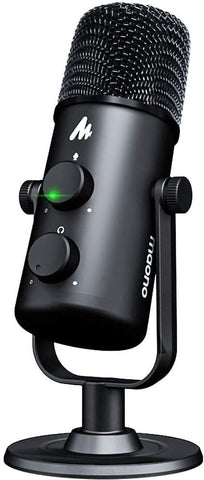 Built in full mental casing with a non-slip design, the MAONO AU-903 USB microphone is durable in built quality, while offering an ultra wide frequency response from 30Hz to 18kHz and ensure a good level of sound quality. It has two selectable polar patterns, cardioid pattern for podcasting, gaming and voice-over and the omnidirectional one more suitable for meetings and conferences. The real-time monitoring function as well as mic gain and mute button also helps a lot when hosting or participating in a zoom meeting. Overall, it is a best budget usb conference microphone.
RECOMMENDED VIDEOS FOR YOU...
Take a look at the above decent and easy-to-use USB microphones listed to get the most out of your following video conferences!