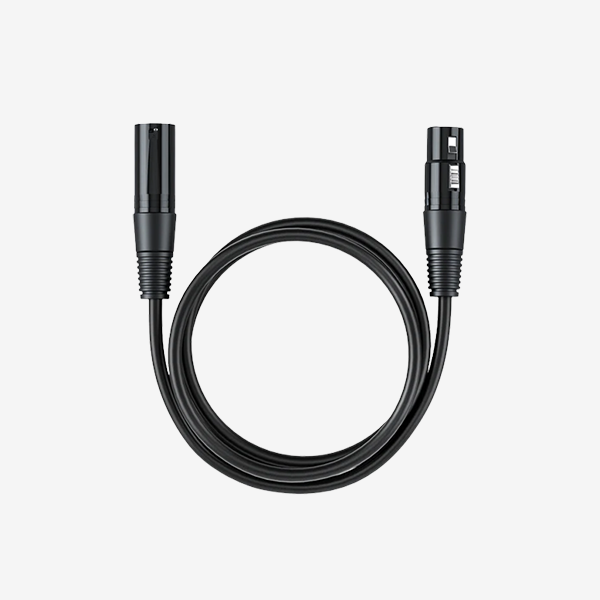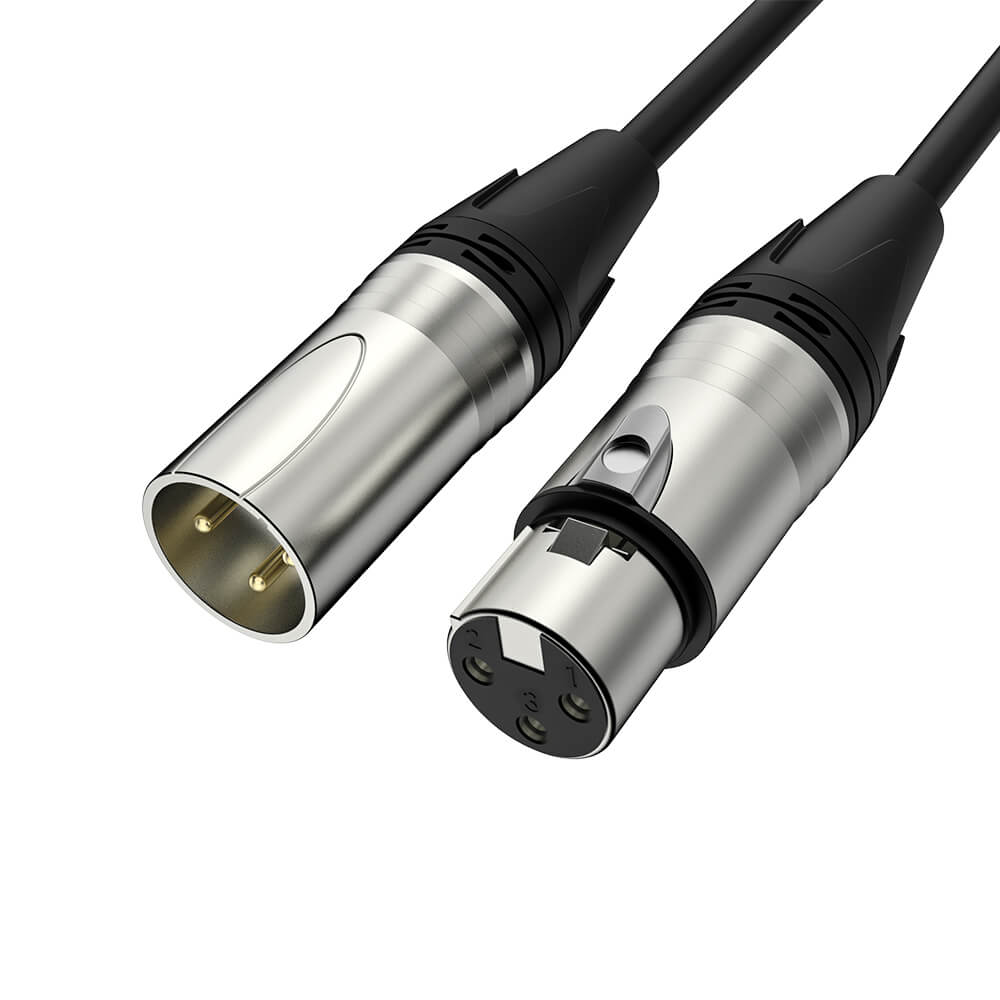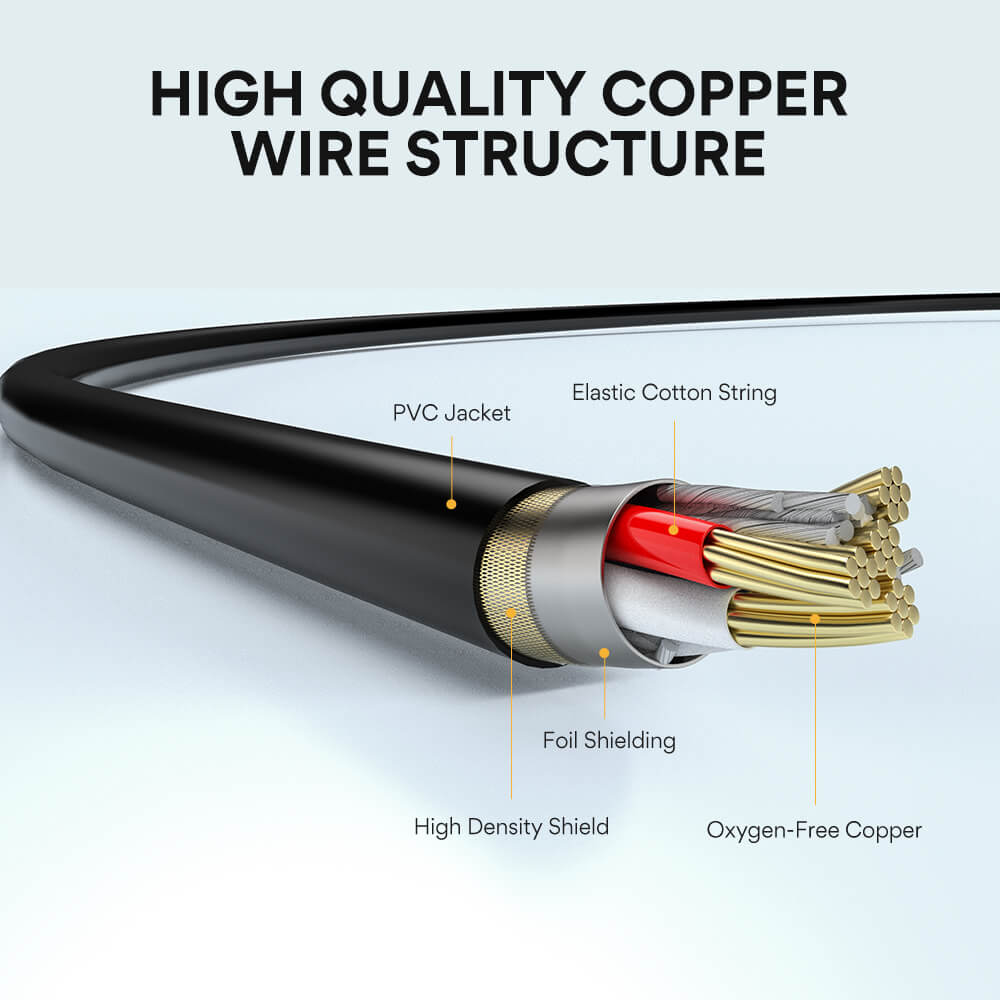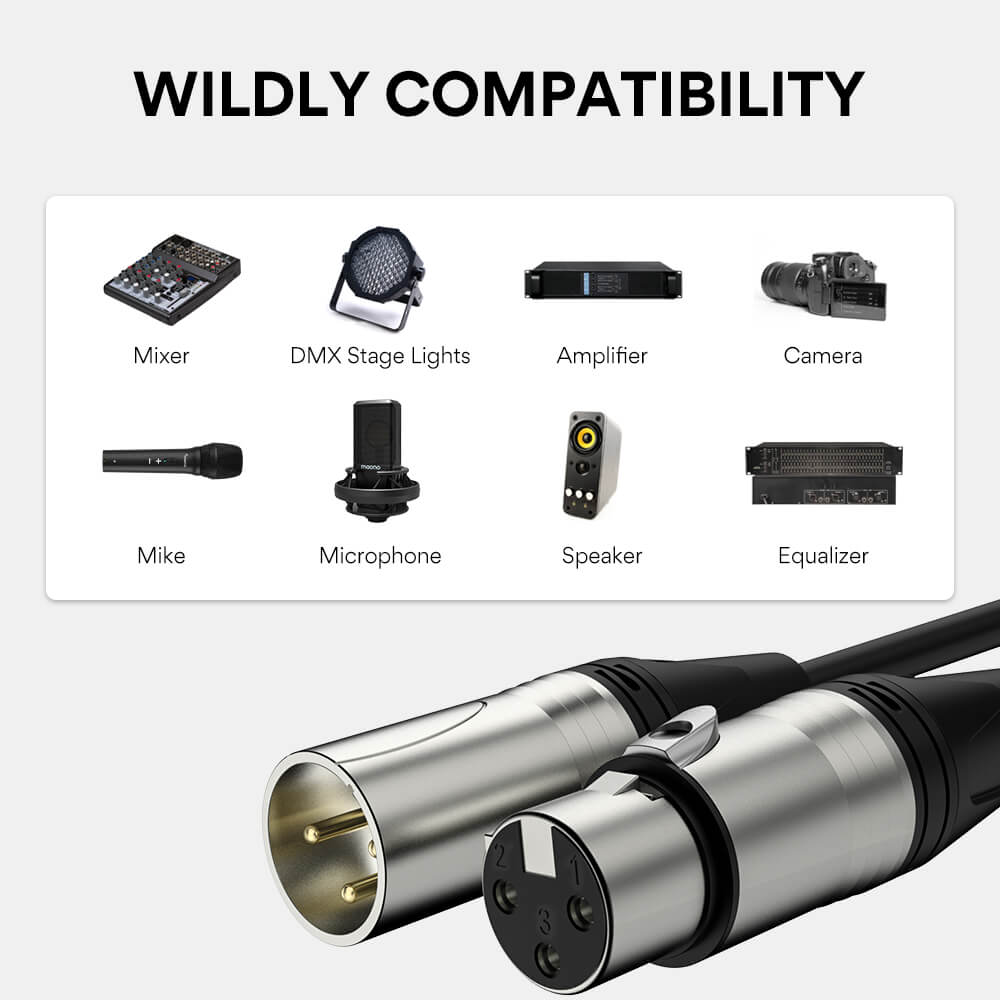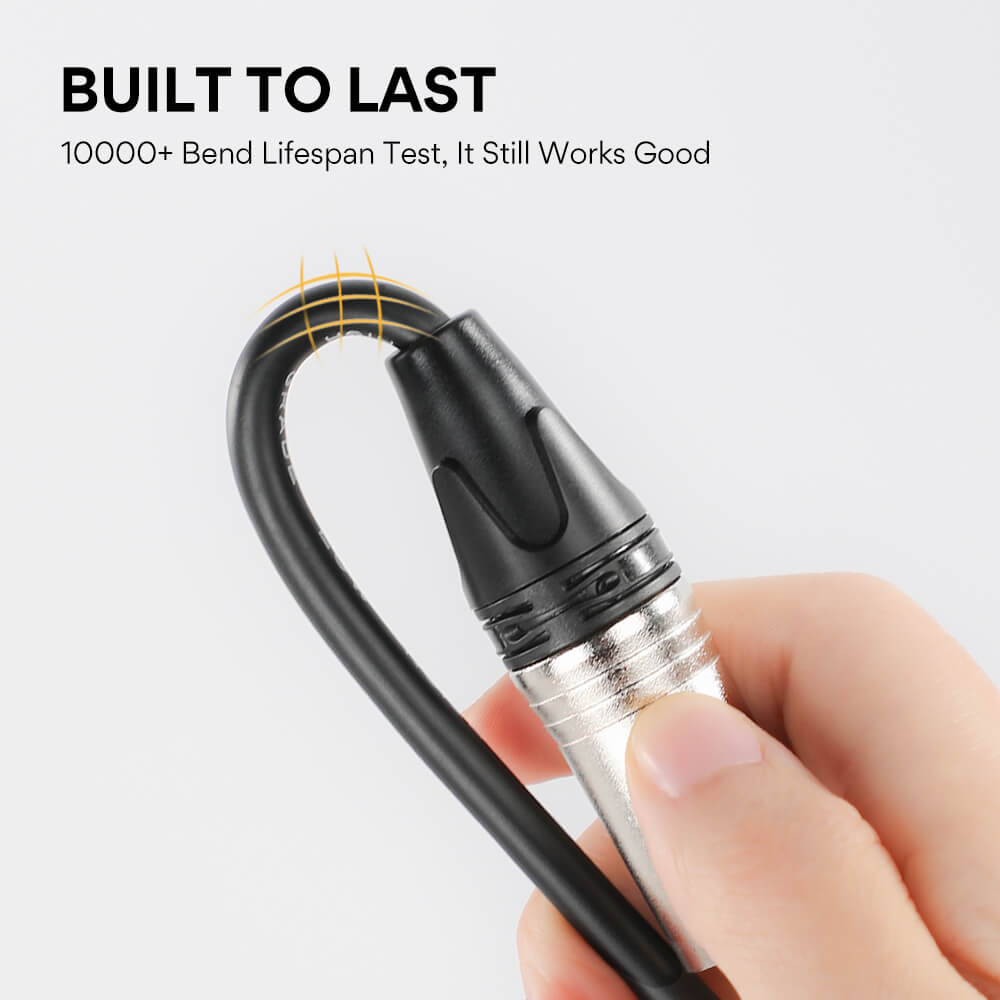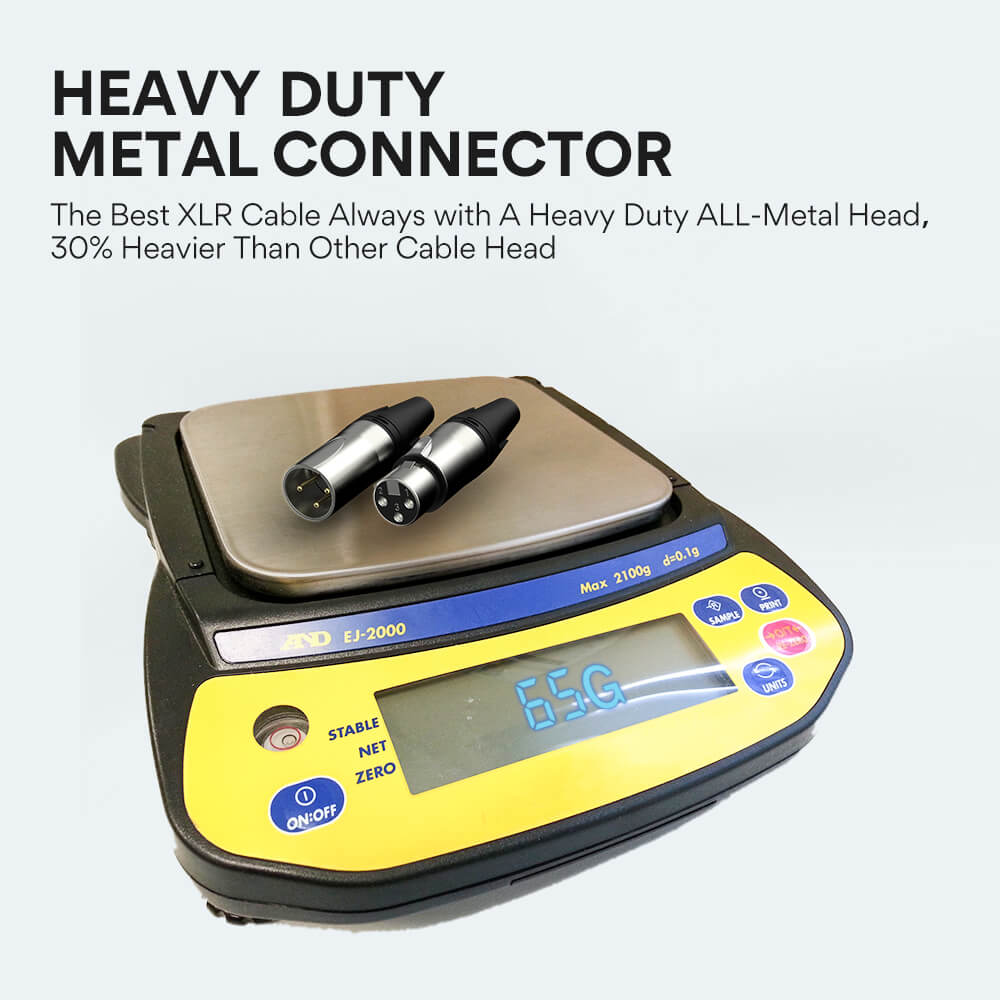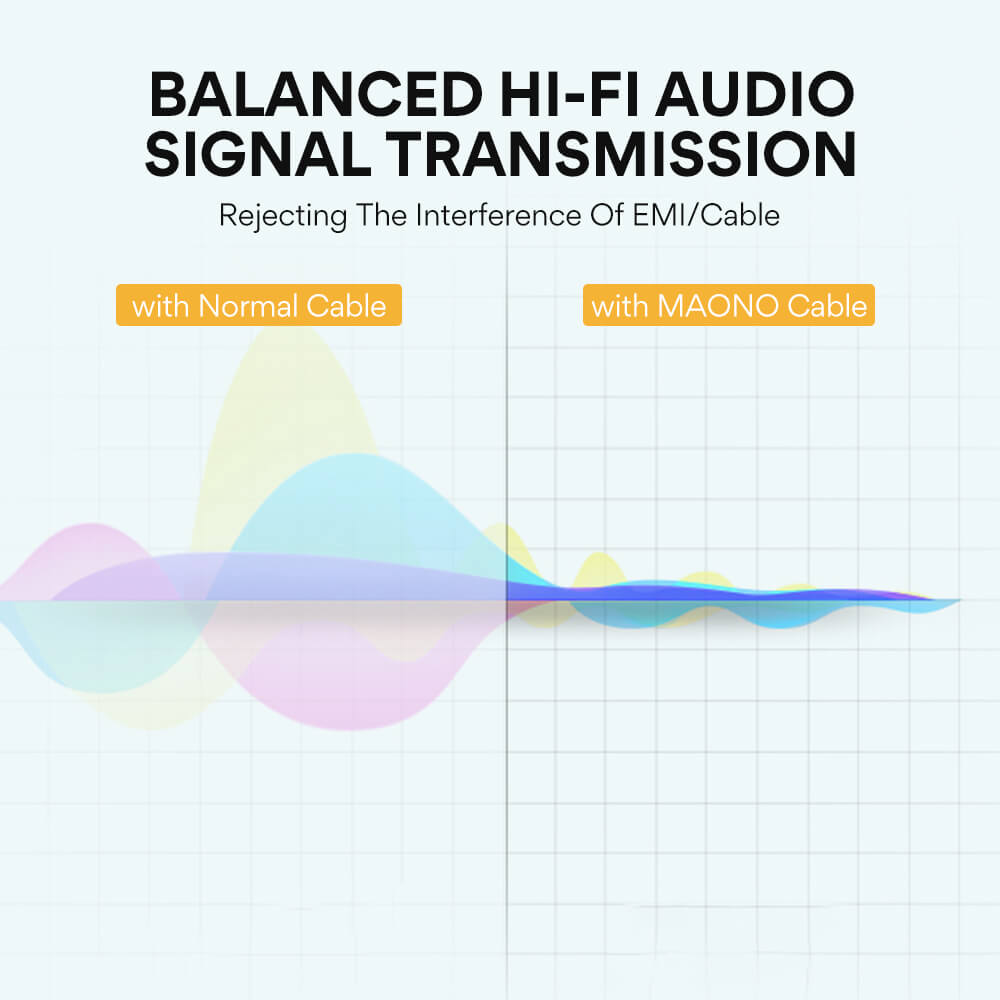 XLR Microphone Cable Premium XLR Patch Cable
MAONO 6FT XLR Microphone Cable Premium XLR Patch Cable with XLR Male to Female 3 Pins Connector for Shotgun Microphones, Studio harmonizers, Mixing Boards, Speaker Systems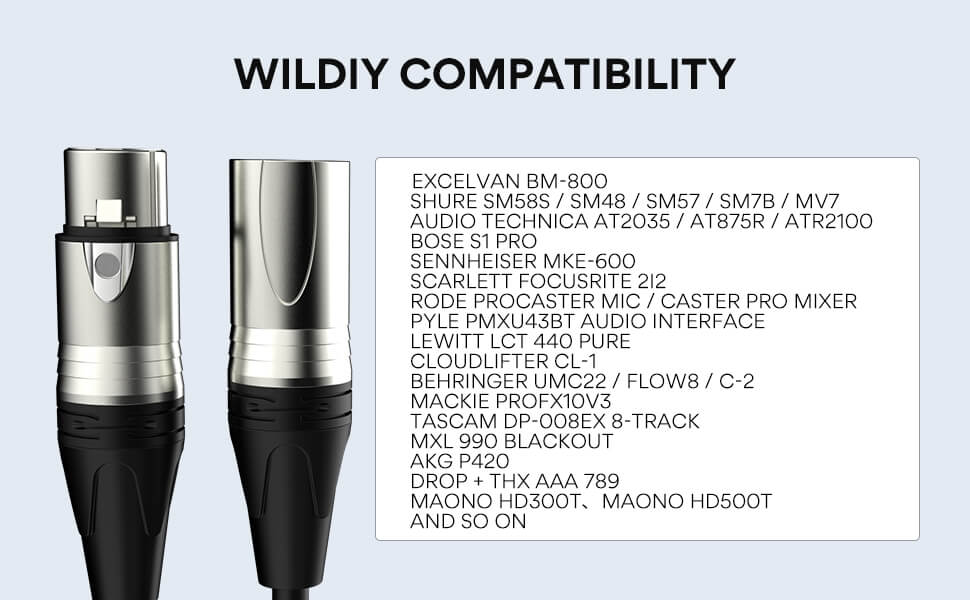 COMPATIBLE & FLEXIBLE
Featured with a standard 3-pin XLR jack and plug, the Maono XLR Mic cord fits snugly to XLR devices, such as PA Systems (Public Address Systems), condenser microphones, shotgun microphones, studio recorders, studio harmonizers, mixing boards, DJ booth, patch bays, preamps, active speakers, mixer, stage lighting, amplifiers, phantom power.
Get Your Voice to be Heard Clearly
Maono XLR Male to Female Cable is meant to record your original voice and make it heard clearly. Well constructed, the XLR Mic Cable protects the audio signal against interference and offers noise-free, lossless, and undelayed sound. Ideal for studio recording, live concerts, live playing, broadcasting, and public speaking.

| | | |
| --- | --- | --- |
| Best Quality XLR Cable for You: 10000+ Bend Lifespan Test, it Still Works Good | GOLD-PLATED PINS: Constructed with corrosion-resistant, gold-plated pins for optimal signal clarity and shielding to minimize interference. | High-Quality Copper Wire Structure: 4-Layer Protection |