TikTok has become one of the most popular apps online. TikTok has surpassed even Facebook and WhatsApp in the most number of downloads in 2020 (Nikkei Asia). TikTok also has more than one billion videos that were viewed every day (Influencer Marketing Hub 2018). Due to its wide application, many teenagers have been making short videos and live streaming on Tiktok. If you want to start Tiktok, firstly you have to have an account, secondly, you must have a better Tikmic so that your fans can better hear your sound. Let's read more and see what we can start first.
These statistics show us just how famous this app is international. TikTok has now become a part of the internet culture for gen z. This app has been downloaded more than 3 billion times (App Annie). TikTok is priced at $50 billion by investors (Reuters).
But what exactly is TikTok? TikTok is a Chinese app used to make and share short videos online. This social media platform gives people a space where they can express themselves freely. The videos shared on this platform are of various types like singing, dancing, comedy, etc.
TikTok is very easy to use, it not only has a great interaction design through which people can comment and like videos but also has a good algorithm, by which videos that interest us show up on the timeline. The popularity of the app is not because it is a new technology, but it is because the app uses various features to make it simple and interesting to use for its users. TikTok has now become a very popular source of entertainment.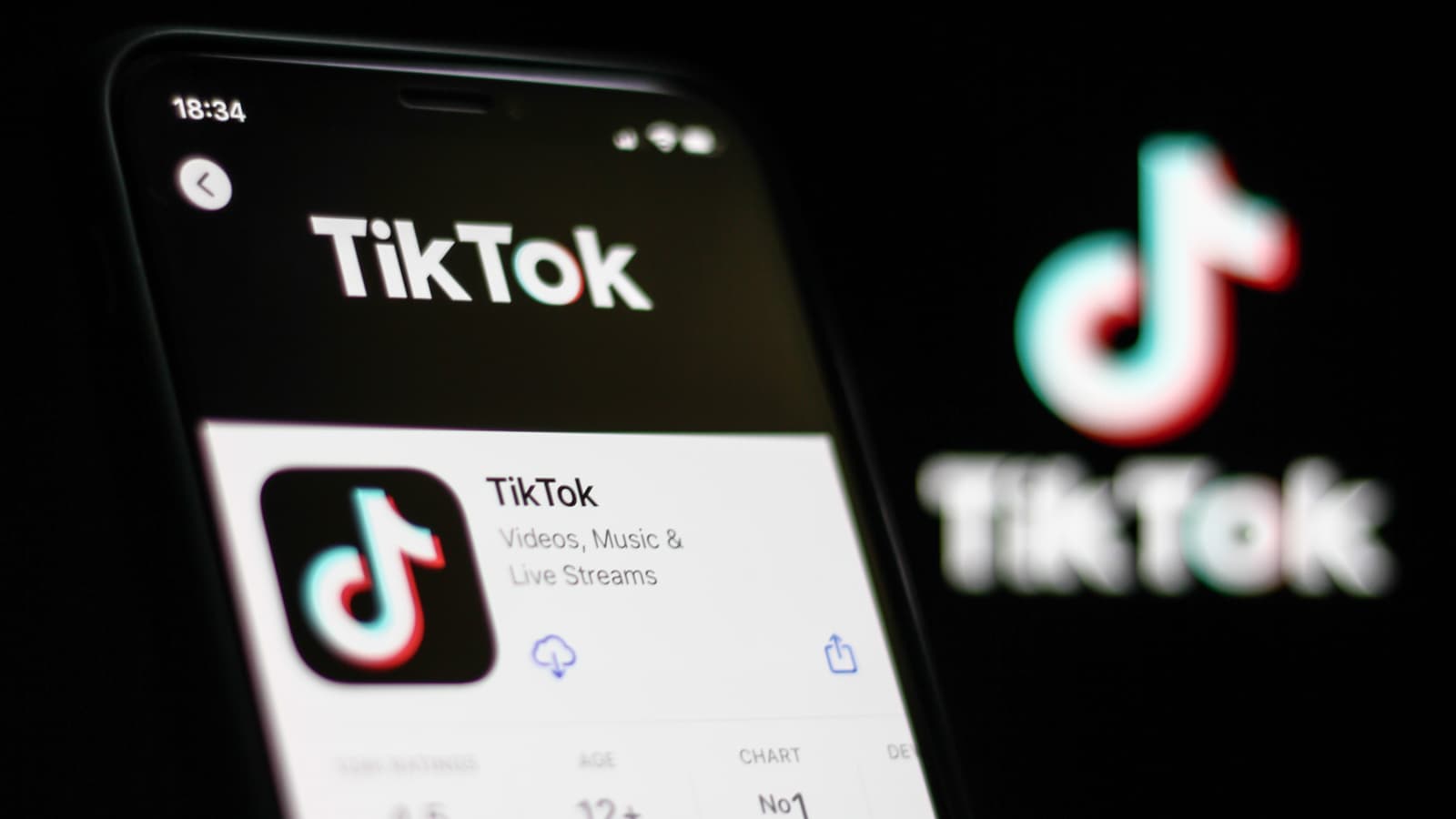 Because of TikTok's insane popularity, many people are trying their best to become social influencers through this app. There are many success stories of people becoming popular through TikTok, these people include Charli D'Amelio, Addison Rae, Bella Poarch, etc.
Many mainstream celebrities are also using TikTok to interact with their fans. TikTok is also being used by business owners to promote and market their products. The popularity of TikTok has also now led to a bigger competition where everyone wants to stand out. 
Due to this insane competition, it is very important for you to know how to use TikTok well from every aspect. Below are some points for you to learn and improve your skills on TikTok.
How To Register For A TikTok Account?
Registering on TikTok is very easy and simple. Anyone can register their account on TikTok and get started on the app.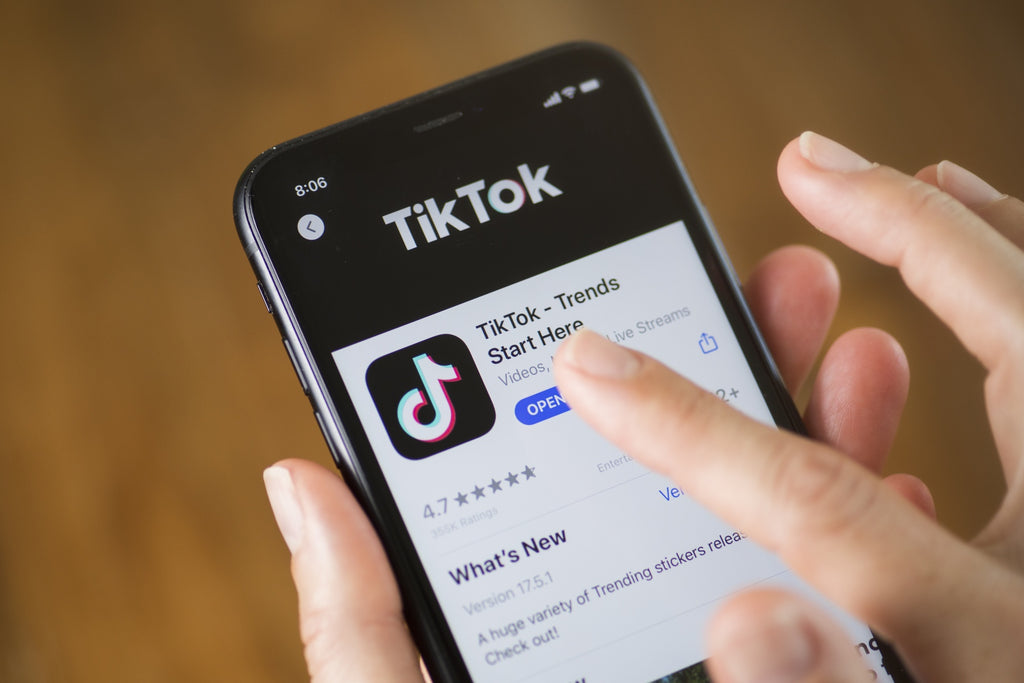 Registering your account using your email:
This method helps you register your account using your email. All you have to do is write your email and birthdate and then set up your password.
After you click on sign up, your account is registered. Remember to use an email that is in use, so you can retrieve your TikTok account if something goes wrong.
Registering your account using your phone number:
In this method, you will have to write your phone number instead of your email with your birthdate. Then just set up your password and click on sign up. This method is very helpful because it makes retrieving your account back easy and you can also chat with your followers through this method.
Registering your account using social media:
Through this method, you can register an account on TikTok by already having a social media account. All you have to do is tap on any social media account you already have and your TikTok account will be registered. Remember to use social media accounts that are active and in use because they may affect your TikTok account.
How To Position Your TikTok Account?
To position your TikTok account you need to know why you are uploading on TikTok? And what type of videos do you want to upload? After you are satisfied with what videos you want to upload you can start positioning your TikTok account.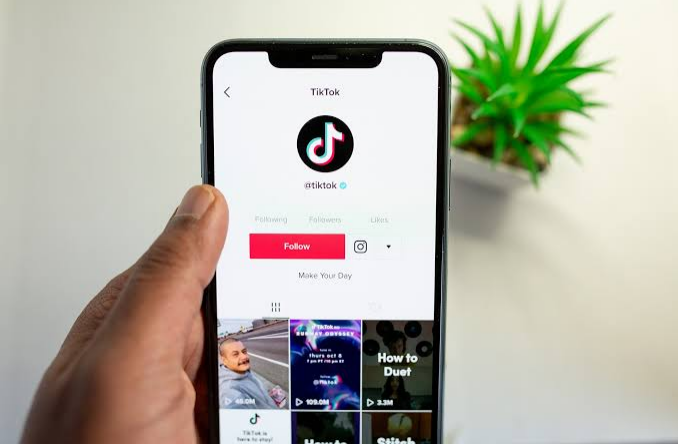 Topic: First you need to find out a topic that you are interested in and passionate about. Any topic you may choose, you need to stick to it. An example can be art, if you are making TikTok on art then you may want to stick to it and avoid making on dancing.
Trends:You can check out what exactly is trending recently on TikTok and make content that is related to it.
Audience and competition:Try to make videos while considering your audience and competition. For example, is art something people might be interested in? Is there too much competition in getting your videos noticed? If there is too much competition, it will be harder for you to get noticed.
Another way to position yourself on TikTok's is if you want to sell your products or create IPs.
Selling Products:You can observe what your audiences want and market your product to them. An example can be unboxing videos or "pack orders with me" videos.
Create IPs: The trending IPs on TikTok are pets, lifestyle, learning, assessment,and tips categories like beauty tutorials.
How To Create An Attractive Video Content?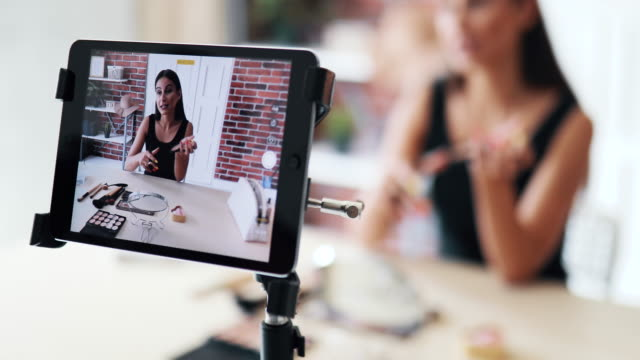 TikTok is an online platform for creating a sharing 15 sec to 60-sec videos. Your popularity on TikTok mostly depends on the type of content you are posting online. Making videos on TikTok is very easy and simple but you need to be creative and passionate in order to stand out from the rest.
Follow the latest trends:
You can browse through the "For You" page, to find what are the latest trends on TikTok recently. Trends on TikTok keep on changing so it's important for you to be up to date on what is hot right now on TikTok.
You can create videos on trending topics and maybe your video might make it trending. You can also follow a few popular TikTokers and see what they are posting. If you start making videos, keeping up to date on trending topics you might be able to get great engagements on your videos.
Try to create short videos:
Even though you can create videos up to 60 sec on TikTok, the recommended time is 8 to 15 sec. TikTok users skip on videos they don't find interest in the first few seconds, because of their short attention span. If your videos are short and interesting they can also repeat the video, this might make TikTok boost your video. So try to keep your TikTok videos short as possible.
Use songs that are trending:
On TikTok, there is usually music playing in the background of a video. Your choice of music in your video can make a great impact on viewers so try to use catchy and addicting songs on your videos. It would be better to use songs that are trending to get a chance to be a feature on the page of the song that can create a lot of traffic to your video.
Viral Challenges:
Make videos where you participate in viral challenges. These types of videos have a higher chance of going viral.
Good Quality:
It is important that your videos are of good quality. You can have better video and audio quality by using good quality devices to record your videos.
Best Microphone For Tiktok Videos
Having an awesome mic. can give you the boost needed to make quality videos on TikTok. Some professional devices can be very expensive for people to buy when they are starting. So here are a few cost-effective audio devices you can use to make TikTok videos to level up your TikTok game.
1. MAONO HD300T USB/XLR Cardioid Dynamic Microphone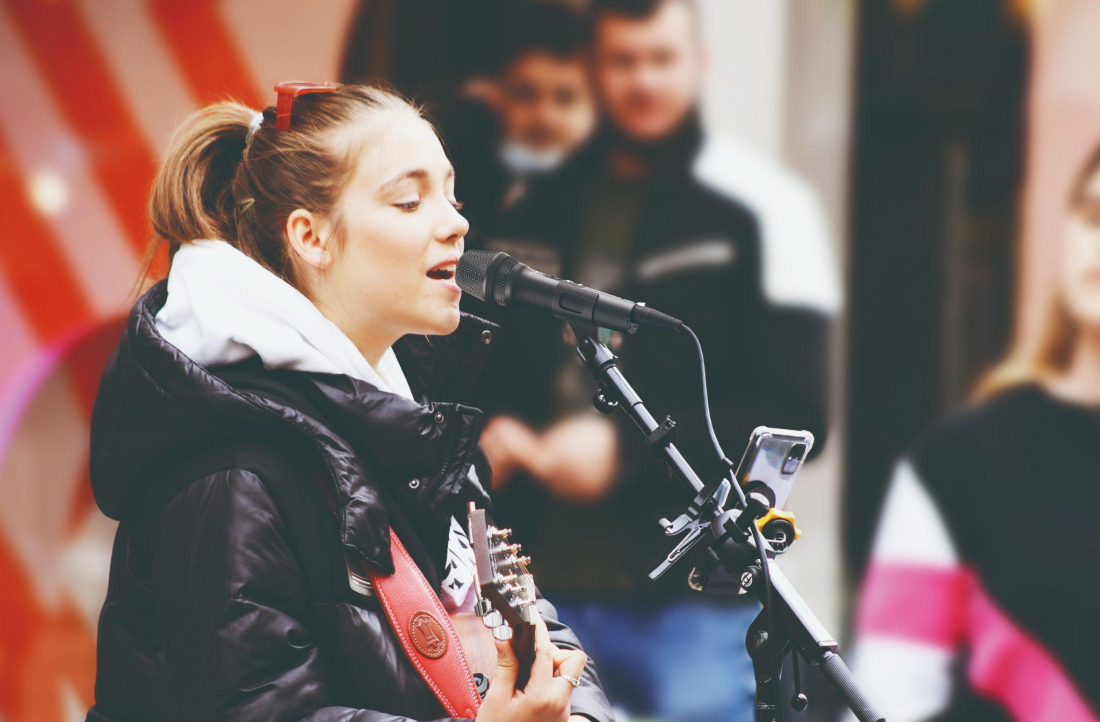 This is a great all-rounder microphone. This HD300 high-quality microphone will improve the quality of your video especially if you make storytelling or singing videos. This mic is also compatible with any device, you can use it with windows, macOS, Android, IOS, etc. This mic also comes with some useful accessoried and has a  traditional cardioid pickup pattern, besides, it  also has a shock mount and pop filter that allows users to record professional-level audio. For $69.99 this is one of the best mics out there, especially for live streaming and TikTok short videos.
HD300 USB/XLR Cardioid Dynamic Microphone Highlights:
Best of Both Worlds
Zero-latency Monitoring and Volume Control
Cardioid Dynamic Microphone
Durable Metal Construction for Long-lasting Performance
2. MAONO WM820 A1/A2 Wireless Lavalier TikMic System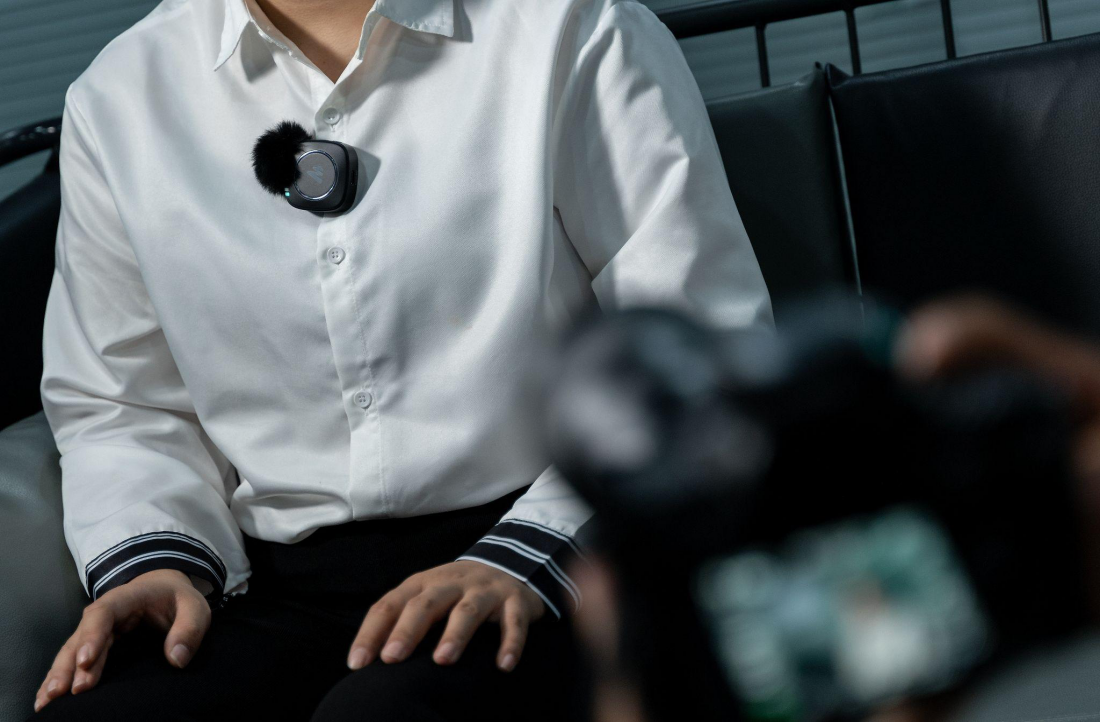 WM820 wireless mic is perfect for outdoor vlogging or live streaming. This mic can help you make great videos with amazing sound quality. This mic comes with a variety of useful accessories and pairs very easily with devices. There are also volume up and volume down buttons that help you control the sound input and output (headphones). This Tikmic is very easy to carry can work with androids, cameras, computers.
WM820 A1/A2 Wireless Microphone Highlights:
Up to 6h Battery Life
Delivers Clear and Natural Sound
164ft Transmission Range
Easy Operation and Portable Size
2s Auto Pairing
3. WM820 B2 Is The Best iPhone Microphone For Tiktok

Sometimes we need the freedom of cable-free recording, but that doesn't mean we need to sacrifice audio quality. Maono WM820 B2 wireless microphones allow us to record incredible audio without limitations when you're on stage, on set, or in the field.

The Maono WM820 B2 Tikmic is an ultra-compact and extremely versatile wireless microphone system consisting of a receiver and transmitters. Maono WM820 B2 has passed Apple MFi certification. It offers the best performance and maximum compatibility on Apple iOS devices.
WM820 B2 Tikmic Highlights:
Mfi Certified
Delivers Clear and Natural Sound
Ultra-compact and Plug and Play
Support Recording for Two People
Stable Transmission Range and Good for Outdoor Activities
Built-in Omnidirectional Condenser Capsules and External Lav Mics
 How To Chase Clout On TikTok?
Because of the competition on TikTok, it is becoming very hard for individuals to chase clout to their videos. To chase clout on TikTok here are a few recommendations to follow.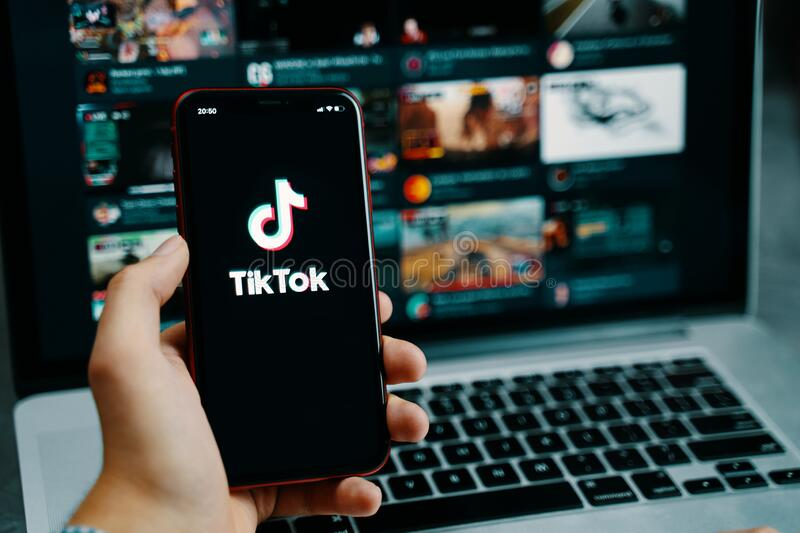 Be Innovative:
Combine your own ideas with trending topics. Your account will have its own colors while chasing clout.
Be Creative:
Be creative with your videos so you can shine from the rest. Try to be creative with a trending topic so it looks unique but is effective in chasing clout.
Timing:
Your video should be posted when a particular trend is at its peak.
Precautions:
While chasing clout please be sure to never break a law or regulations. All your videos should be respectful to everyone. Try not to post content that might offend people and go against moral values and ethics.
 How To Start A Challenge On TikTok?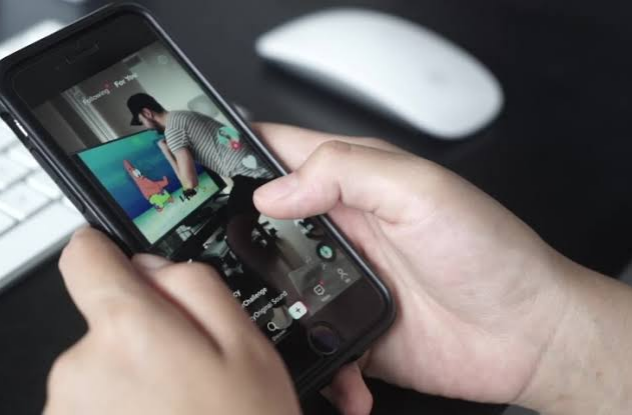 Challenges are very famous on TikTok. It is very easy to create challenges on TikTok but it is hard to make them viral.
Observe:
Try to look at the previous viral challenges and study what made them so viral. You need to analyze and identify their characteristics.
Hashtag:
Create an easy and catchy hashtag that relates to your challenge. Your hashtag should not be too complicated so that people can easily write them and take part.
Create a challenge:
You should create a challenge that is unique and people can remember. If your challenge is interesting more people will participate and people will check your video before doing the challenge thus driving traffic to your video.
Song:
You should select a catchy song that makes the video more interesting, your song should relate to the video though.
Easy to do:
Your challenge should be easy to do if it's too complicated people will prefer not to take part in it.
Promotion:
Try to promote the challenge as much as you can, either on your other social media accounts or have your friends on TikTok take part in the challenge as well.
Conclusion: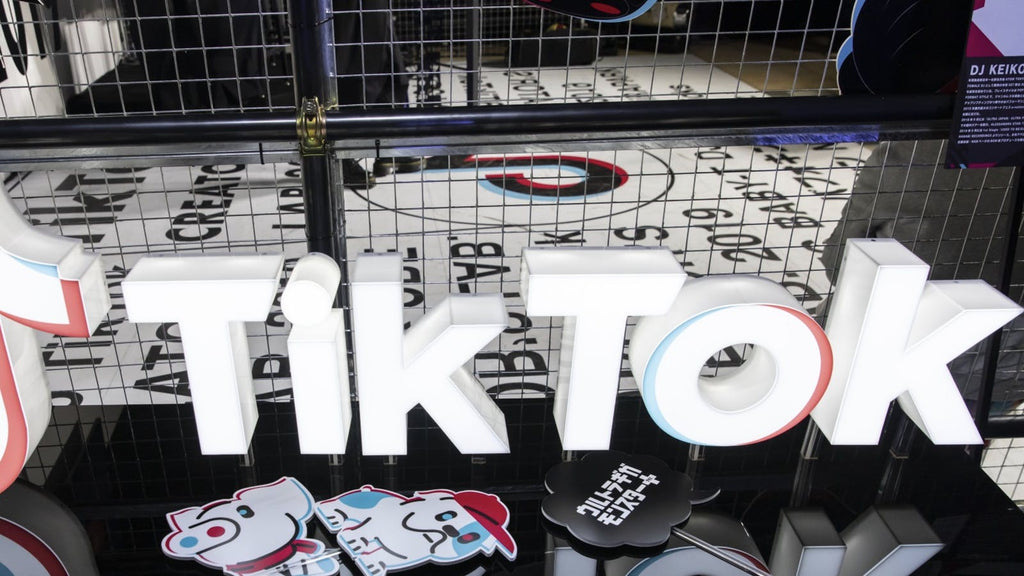 Hopefully, the above points help you on how to use TikTok and get famous on it. Using TikTok is very easy, which is why it's so popular. Though it is very hard to get noticed on TikTok due to the rising number of followers. But using the right techniques and devices ( eg: MAONO WM820 Wireless Lavalier Microphone, MAONO HD300T USB/XLR Cardioid Dynamic Microphone and WM820 B2 Tikmic) can get you some followers and views, which can help you to become a celebrity on TikTok.