If you are an on-the-fence seeker for a decent microphone for your Youtube channel, here is the well-selected top 5 best microphone for youtubers. It will help you on what microphone you should go for. In this post, we'll extract the greatest shinning point of the microphones, and for sure, offering the current price information for your reference.
With a compact and mini design, Blue Yeti seems like a classic microphone that every one wants to keep. Its polar pattern is changeable as you want it to be. And you could select between omnidirectional or bi-directional pattern. Also, its gain control and a headphone amp guarantee it real-time monitoring.
2. Rode NT1A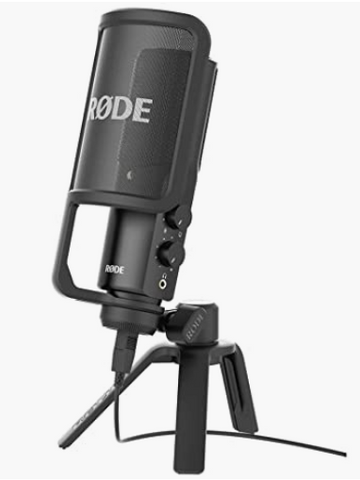 Old brand as you long heard about, Rode NT1A offer you excellent vocal recording and playback capabilities thanks to its advanced functionalities and stable build. It has a large one-inch capsule with cardioid polar pattern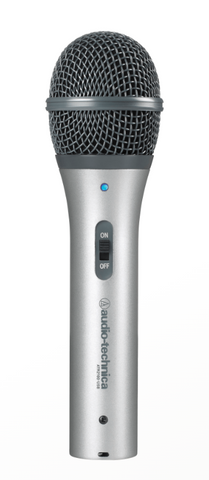 Looking as sturdy as you could imagine, Audio-Technica ATR2100USB has a headphone jack so you can listen to yourself speaking (don't use your speakers or there's a good chance you'll get a nasty echo) and a mix control dial that lets you blend audio from your computer with whatever you microphone is hearing (like your voice).
4. Maono PM422- Best Budget USB Microphones for YouTubers
MAONO PM422 PROFESSIONAL USB MICROPHONE
The microphone built-in professional sound process chipset, the sampling rate up to real 192kHz/ 24bit and is equipped with a USB output for applicate on computer easily. Cardioid polar pattern reduces the pickup of sounds from the sides and rear, improving the isolation of the desired sound source. The microphone has studio-quality articulation and intelligibility perfect for singing, podcasting, voice-over, field recording, and home studio recording.
All-in-one set improves your user experience. You will feel convenient, portable, cool. All you need to do is to enjoy your recording, podcasts.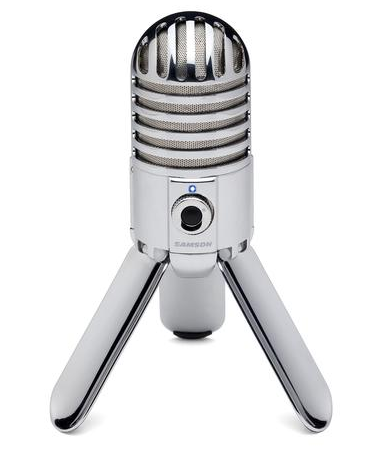 The Samson Meteor Mic offers a great value for the price – and is a great complement to any PC or Mac. You get a flat frequency response from 20Hz to 20kHz, 16-bit 44.1/48kHz resolution, and a headphone monitoring jack that allows you to monitor your speaking.
At last...
Above are the top 5 best microphone for youtuber in 2020 in varied price range. They all are popular among youtubers.  Hope this give you a clue in which microphone you should go for and choose the right mic for yourself.