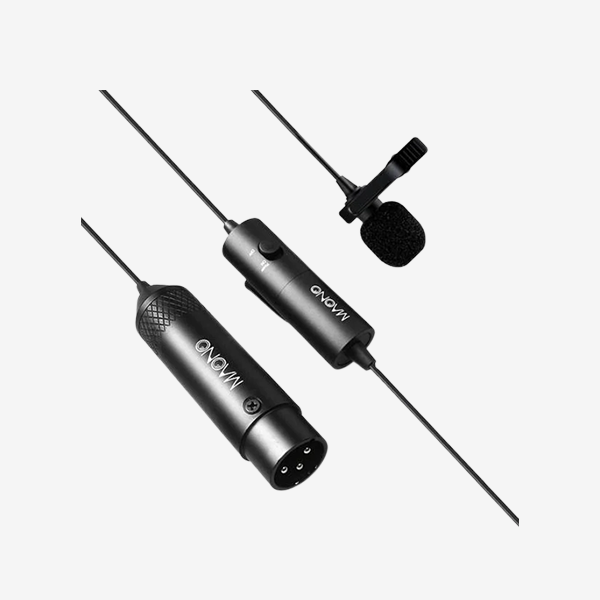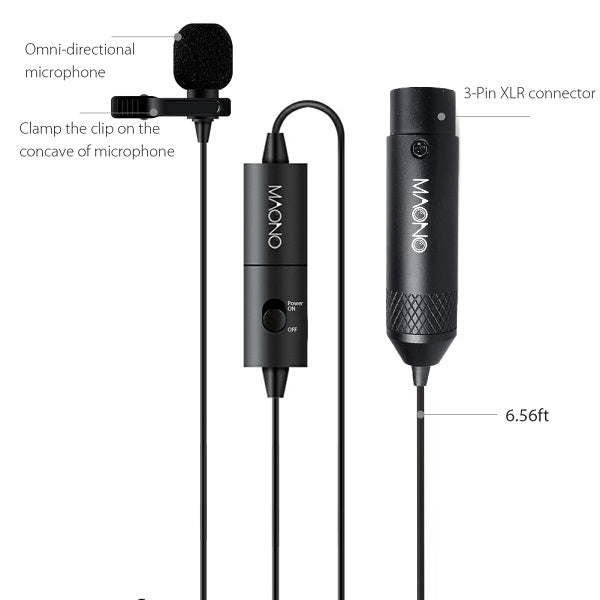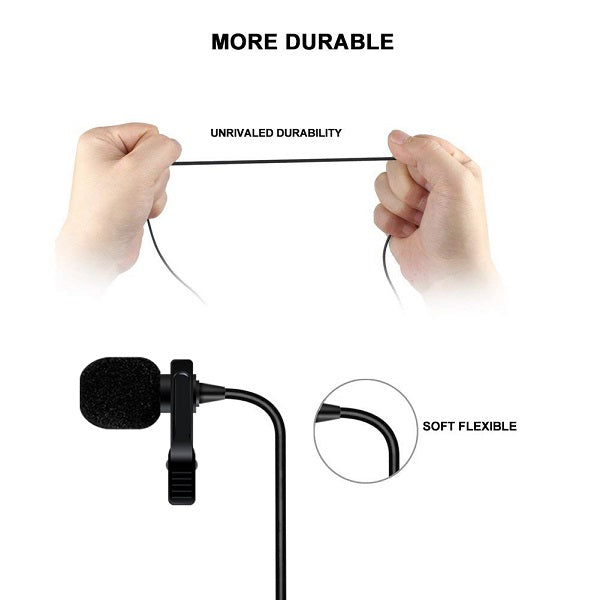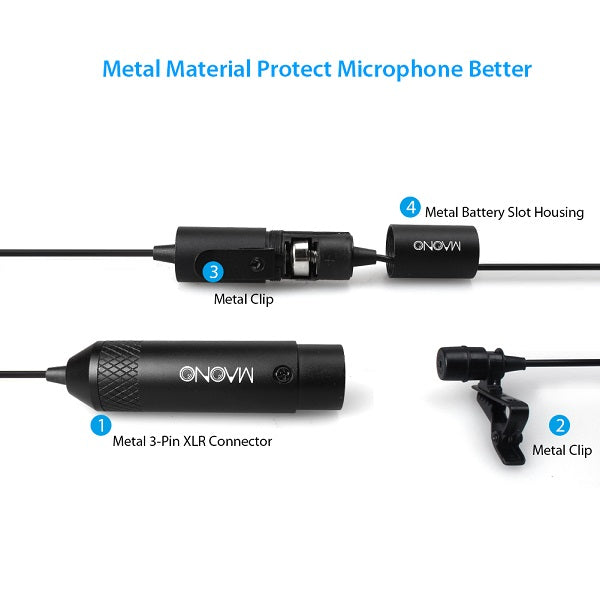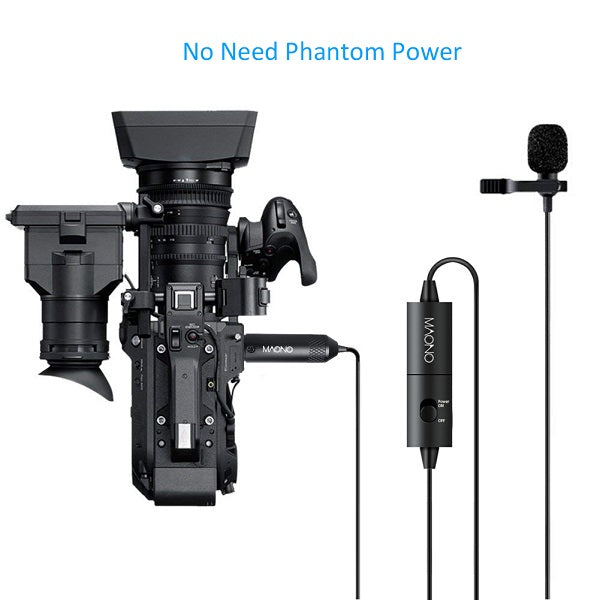 Shipping Policy:

We at Maono greatly appreciate your business and will work hard to deliver your order while keeping the shipping cost as low as possible.

We will prioritize the delivery from the local overseas warehouse according to the actual situation of the order.if it is not available on our warehouse, we will deliver the product direct from our factory,

Order Handle Time: 1-3 Days

Local Estimate Delivery Time: 3-7 Days

International Estimate Delivery Time: 7-15 Days

Please notice: If your local government restricts the operation of courier services, the package may be held in the courier's warehouse until delivery is possible, we can't intercept and cancel the transaction once the package is shipped. Once the order has been dispatched, an email confirmation will be sent to the email address left when your order. if the email you leave is not right to send, you might bear all the responsibility, please double-check your email address in case the goods can't be delivered to your hand.

Return Policy:

We currently ship packages through two channels

1. Products that are in overseas warehouses in some countries will be sent by local logistics channels in priority, including FedEx, UPS, Amazon cooperative logistics providers, etc.

2. Some products will be sent from the production place to the final destination, including 4PX, DHL, Yanwen special line, etc.

For packages sent from the above two channels, we have included the logistics cost of the first step to your address in the order. In the follow-up, if you need to return the product for personal reasons, pls contact angela@maono.com firstly, we will calculate and estimate the cost for your return and tell you the return logistics fee you should bear, after that, we will send you the address so that you can return the product. please read the return policy carefully before you place the order. and thank you so much for your understanding.

③ Except for logistics reasons. If the order can not be delivered in time or fail to be delivered for the reason that customer's address and email information is not filled correctly. Maono shall not bear the corresponding responsibility and delivery expense. pls, double-check again the delivery information when placing an order.

All our Maono products have a 12-month valid warranty, and we offer lifetime technical support. If you have any questions, please contact our general email address: angela@maono.com. We will reply to you within 24 hours on working days.

Your payment information is processed securely. We do not store credit card details nor have access to your credit card information.

We accept payments with :
Visa, MasterCard, American Express, Paypal, Diners Club, Discover and more.

Currently, Maono website only offers purchasing channels for some countries. If you cannot place the order with your country directly, please contact angela@maono.com. We will calculate the shipping cost to your destination and help you in placing the order.
MAONO XLR20 Professional Lavalier Microphone