AUDIO KNOWLEDGE
One crucial aspect of a microphone's performance is its sensitivity. But what exactly is microphone sensitivity, and how does it impact your recordings?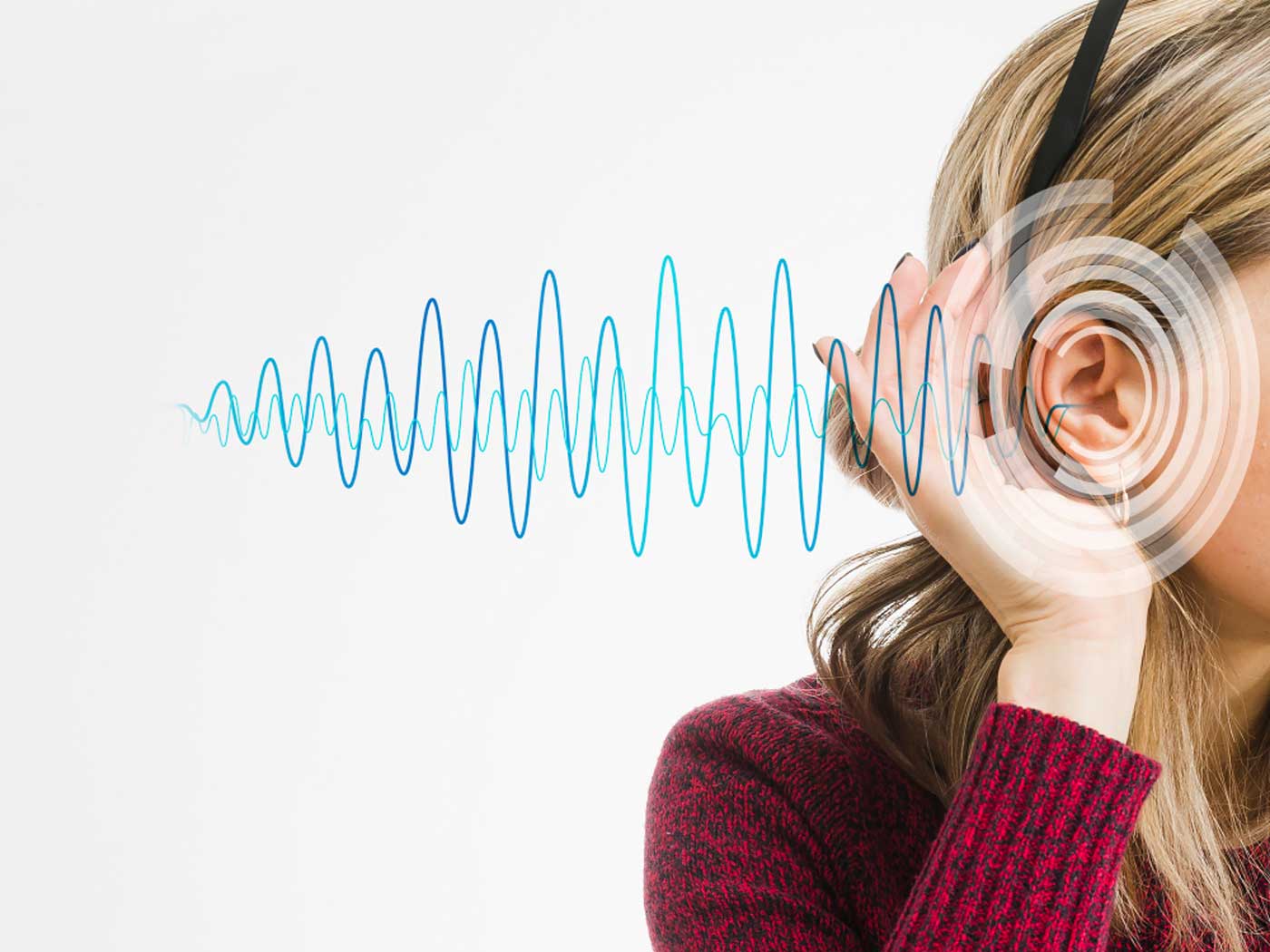 AUDIO KNOWLEDGE
The audible sound that can be heard by human ears, and its three elements are loudness, pitch, and chroma.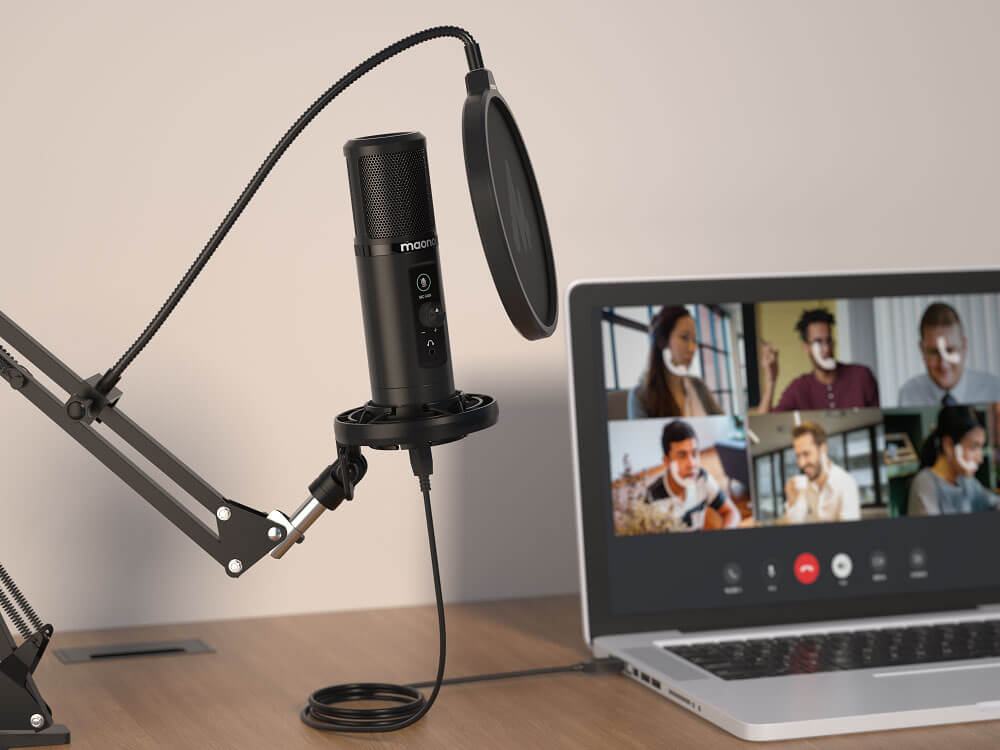 AUDIO KNOWLEDGE
Whether you are a preacher on the podium, an audio technology tuner behind the scenes, or an online self-media person, a little understanding of the concept and skills of using the microphone corre...