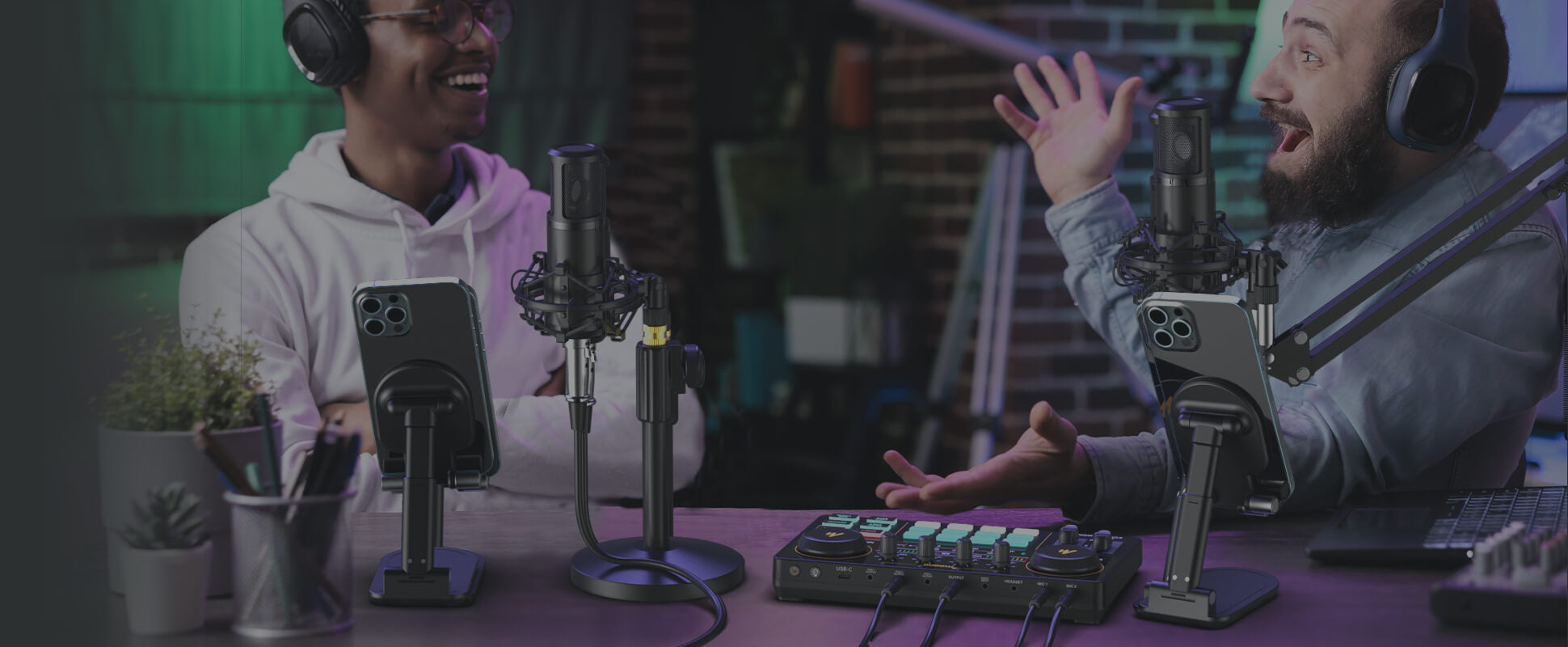 Why not join Maono to deliver a pleasant sound experience for creators together?
CAREERS
ABOUT MAONO TEAMS
Back in 2014, Alex, the founder of Maono, was working in Africa and happened to have the chance to learn the culture of Africa, he was impressed by the richness of the African continent, and the diversity of culture, and also feel the YOUG, MUSICAL, NATURAL of people while they are dancing barefoot around the bonfire.
He starts to think about the way to obtain happiness and the future of next-generation and how we can start building a brand that represents happiness for our children?
One day Alex asks the local people in Africa how to say "VISION" in their own language, Here comes"Maono"【ˈmɑnoʊ】. this is the original intention of MAONO, a company created for the future. stands for vision believes vision drives technology, and focuses on professional audio products innovation, especially for the fast-growing young generations who like to podcast themselves and share their moments on the internet.
Over the past 6 years, Alex and the engineers have been studying audio expertise and technology, with firmly reserved the powerful audio technology R&D strength, Believing in vision-driven technology, Maono has evolved from the first clip-on microphone to USB/XLR dual-mode microphone equipped with Maono-link software. The product team is moving forward with user driven development and design, extending the microphone to an integrated audio ecosystem that includes maonocaster audio interface( leading"Podcast Equipment Bundle) searches for hot words) and monitoriing headphone/speakers.
Until now, Maono still maintains this beautiful vision, hoping that internet users can experience and create happiness with a wonderful voice. Maono is committed to becoming a global leading brand of internet audio products that deliver pleasant sound experiences. With the mission of making the world's best microphone and audio products, we will continue to work hard and never give up.
Alex, "Even though we have only operated for six years, Maono has entered 153 markets around the world and is recognized as the best-selling brand in the internet microphone category. What sets up apart from our rivals is Maono's vertical business model. We do all the design, R&D, manufacturing, and sales in-house or through our regional partners. This way we can provide premium products with top-level components and build quality at a price unimaginable by other brands. On top of that, Maono microphones are specifically designed for internet content creation. We listen to our users constantly and integrate our expertise in audio software into our hardware product to tackle the issues of existing products."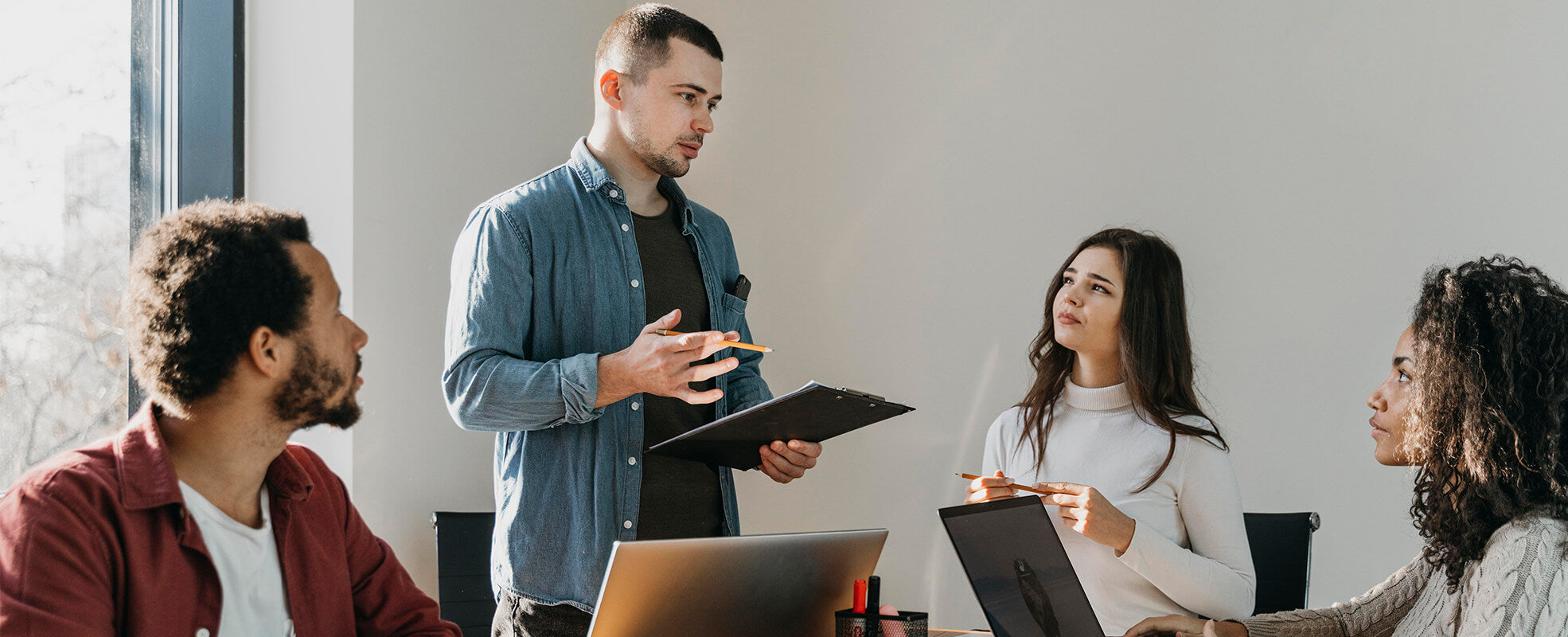 JOIN MAONO
Maono has multiple branches around the world, and has a complete and transparent promotion channel and incentive system to encourage employees to learn and grow, and develop rapidly together with the company. Here at Maono, any of your idea can be realized.
Discover More Job Possibility
FIND THE RIGHT TEAM
TOGETHER WE ARE MAONO
Global Best Selling Internet Microphone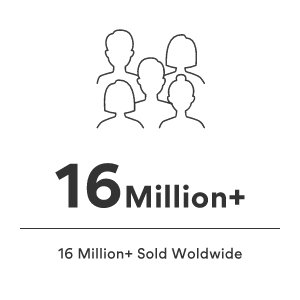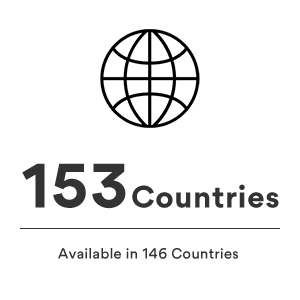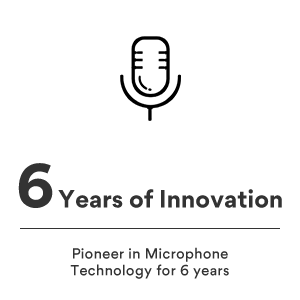 JOIN US
We are committed to becoming a global leading brand of Internet audio products that deliver a pleasant sound experience. With the mission of making the world's best microphones and audio products, If you've looking for a job with real challenge, welcome to join us now,