Before you can begin a
podcast
, you're going to require some gear. Luckily, it doesn't take much to get started-- you can create a proper podcasting configuration on a small budget, Are you the single host of your podcast, or do you require a multi-mic setup? Will you require any kind of unique gear for field recording or on-site interviews?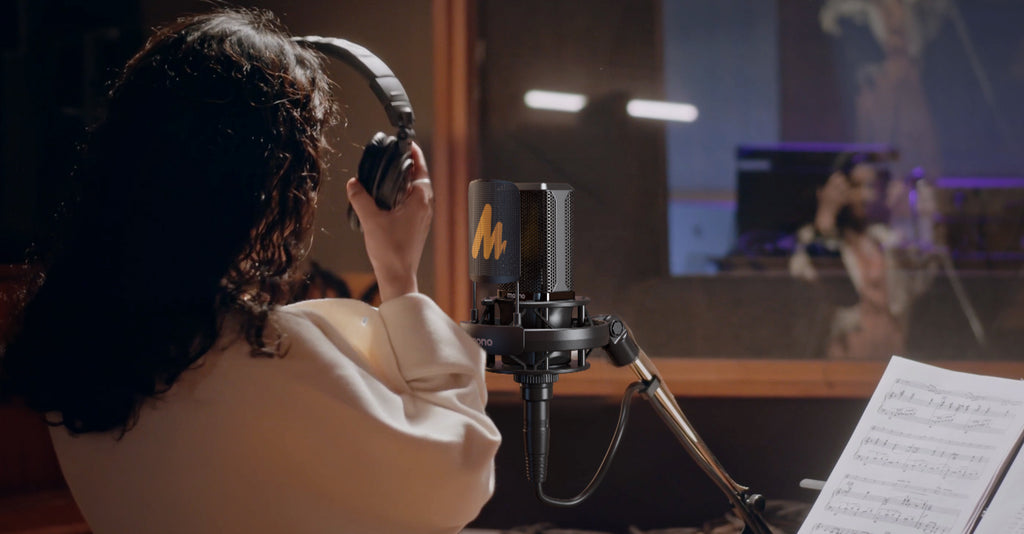 We'll start with what MAONO recognizes finest: microphones. Selecting the most effective podcast microphone can be a little intimidating, considering the variety of alternatives available.

Should you get a USB or an XLR microphone? Dynamic or condenser? Large-diaphragm or small-diaphragm? Finding out the terms alone can be tiring, yet ultimately, the best podcast microphone is one that delivers great sound with as little hassle as feasible.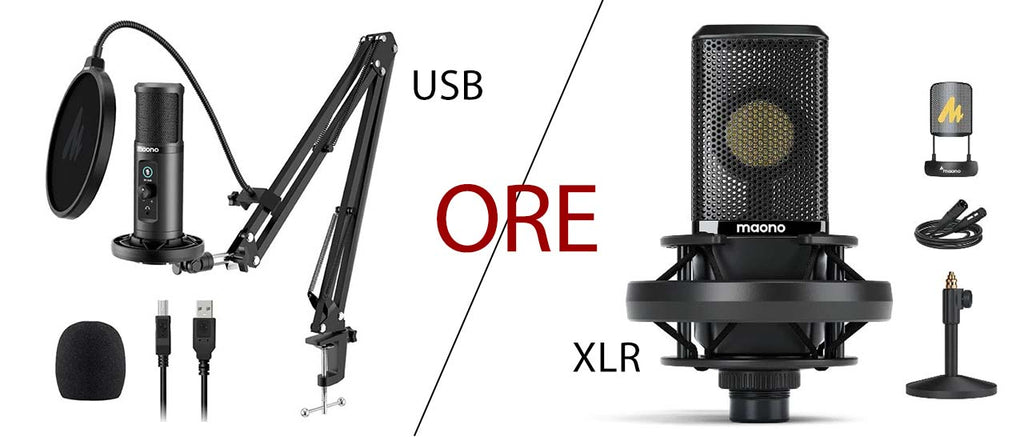 If you're seeking a plug 'n play service that obtains you wonderful sound with marginal setup, go with a desktop-mounted USB microphone. With a USB mic, you really don't need much other gear-- just link the mic to your computer, plug your headphones in, and also off you go. In fact, many experts stick to USB since it's the most structured service.

MAONO supplies a variety of USB microphones matched to podcasters of all degrees:

A04 is fantastic for maintaining things easily.
PM421 additional pickup patterns for quickly mute button and mic gain control.
PM422 offers additional functionality like Touch-key mute/unmute your microphone, and the built-in LED Indicator lights to tell you the working status.
Let's Have a Check How Customers Think of our PM422 USB Microphone?


An XLR microphone can provide you better adaptability if your podcast rewith quires a multi-microphone configuration. As opposed to plugging right into your computer, XLR microphones link to an audio interface to magnify the signal as well as send it to your computer. This kind of arrangement makes it easy to use several microphones and document everyone to their own track.

XLR microphones come in two main types: dynamic and condenser mics. Dynamic mics were traditionally used in classic broadcast studios, while condenser mics require "phantom power" but are much more sensitive.
Dynamic mics like the HD300 have a much more concentrated sound with a bit much less sensitivity, which can help in reducing background sound as well as handle louder voices with ease.
Let's Have a Check How Customers Think of our PM500 XLR Microphone?

One more crucial point to understand is the principle of polar patterns or "pickup patterns." In other words, a microphone's polar pattern describes the directionality with which it records audio.

As an example, a cardioid microphone gets sound just from the front, which is perfect for taping just one voice. Omnidirectional mics grab sound from around, which is much better for taping teams.
Believe it or not, making money from podcasting is possible. Whether your goal is to offset your production costs, make a little pocket money for yourself, or even make a living, podcast monetization is the way to do it.