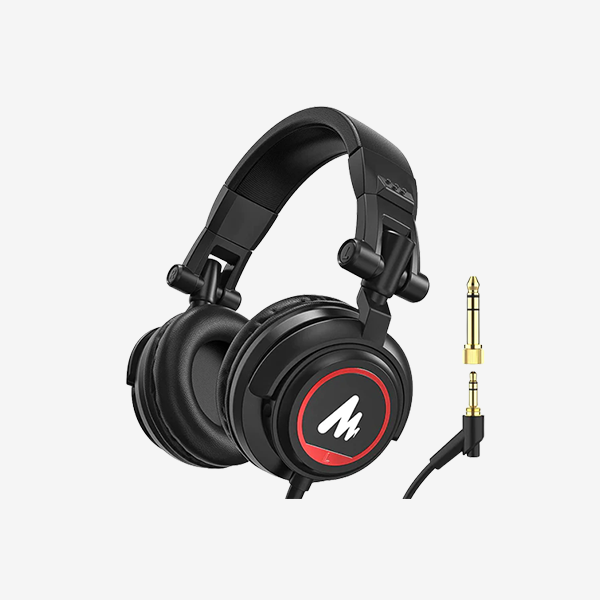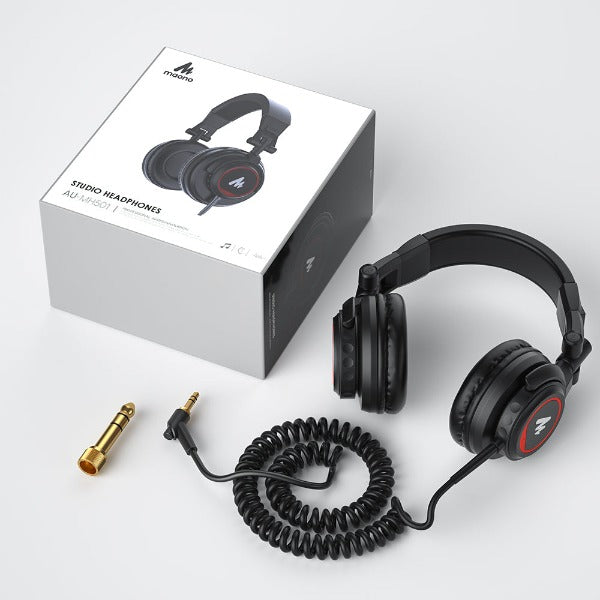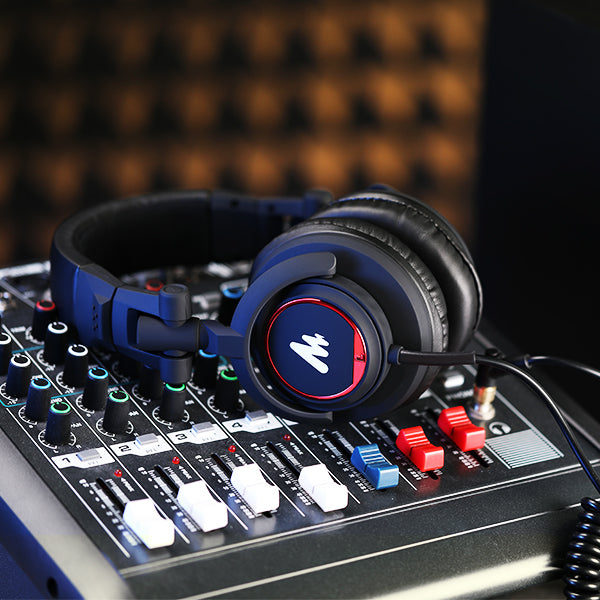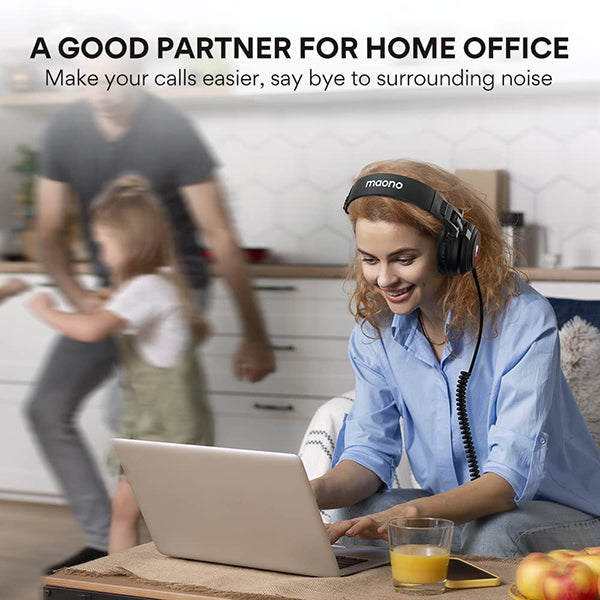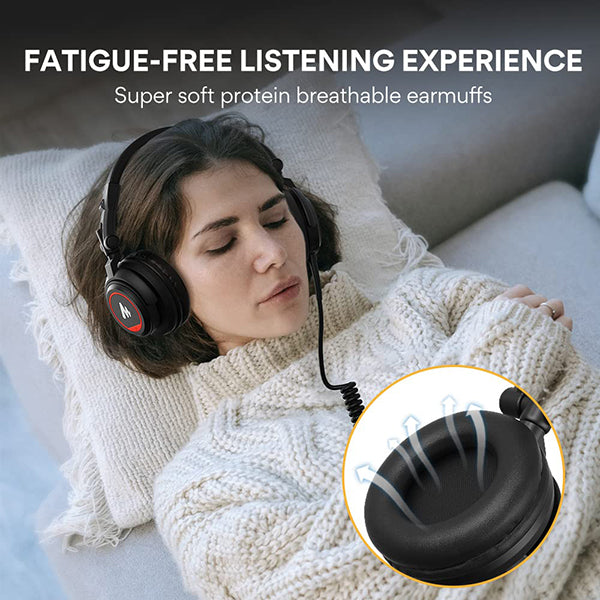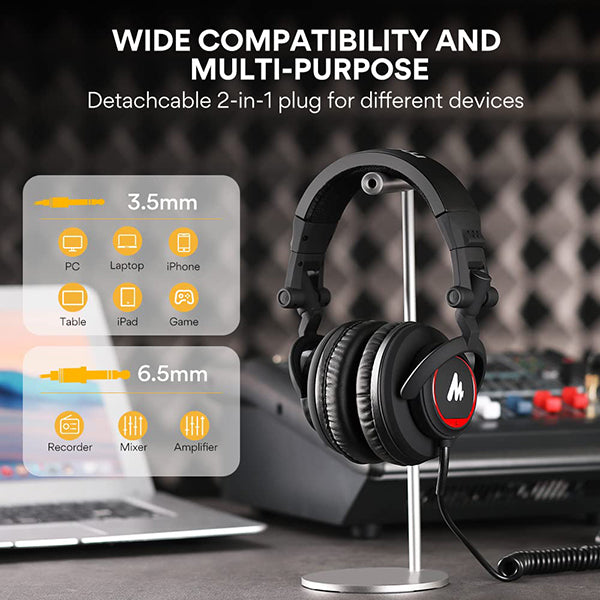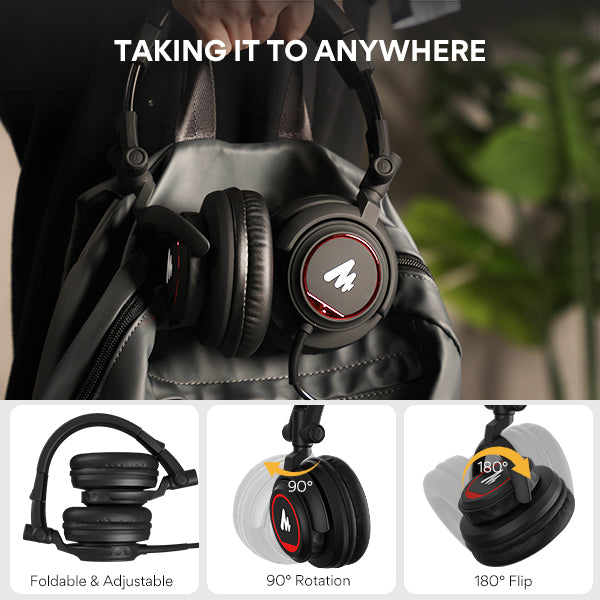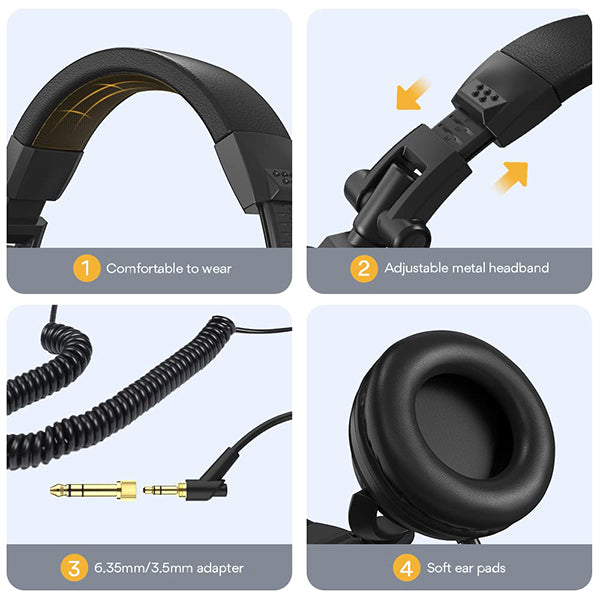 We at Maono greatly appreciate your business and will work hard to deliver your order while keeping the shipping cost as low as possible.

We will prioritize the delivery from the local overseas warehouse according to the actual situation of the order.if it is not available on our warehouse, we will deliver the product direct from our factory,

Order Handle Time: 1-3 Days

Local Estimate Delivery Time: 3-7 Days

International Estimate Delivery Time: 7-15 Days

Please notice: If your local government restricts the operation of courier services, the package may be held in the courier's warehouse until delivery is possible, we can't intercept and cancel the transaction once the package is shipped. Once the order has been dispatched, an email confirmation will be sent to the email address left when your order. if the email you leave is not right to send, you might bear all the responsibility, please double-check your email address in case the goods can't be delivered to your hand.

Return Policy:

We currently ship packages through two channels

1. Products that are in overseas warehouses in some countries will be sent by local logistics channels in priority, including FedEx, UPS, Amazon cooperative logistics providers, etc.

2. Some products will be sent from the production place to the final destination, including 4PX, DHL, Yanwen special line, etc.

For packages sent from the above two channels, we have included the logistics cost of the first step to your address in the order. In the follow-up, if you need to return the product for personal reasons, pls contact angela@maono.com firstly, we will calculate and estimate the cost for your return and tell you the return logistics fee you should bear, after that, we will send you the address so that you can return the product. please read the return policy carefully before you place the order. and thank you so much for your understanding.

③ Except for logistics reasons. If the order can not be delivered in time or fail to be delivered for the reason that customer's address and email information is not filled correctly. Maono shall not bear the corresponding responsibility and delivery expense. pls, double-check again the delivery information when placing an order.

All our Maono products have a 12-month valid warranty, and we offer lifetime technical support. If you have any questions, please contact our general email address: angela@maono.com. We will reply to you within 24 hours on working days.

Your payment information is processed securely. We do not store credit card details nor have access to your credit card information.

We accept payments with :
Visa, MasterCard, American Express, Paypal, Diners Club, Discover and more.

Currently, Maono website only offers purchasing channels for some countries. If you cannot place the order with your country directly, please contact angela@maono.com. We will calculate the shipping cost to your destination and help you in placing the order.

 
MAONO MH501 Gaming Headphones For PC, Laptop, Phone
The MH501 headphones perfectly reproduce the vocal or music from the pc, laptop, smartphone, tablet, or iPad to your ears.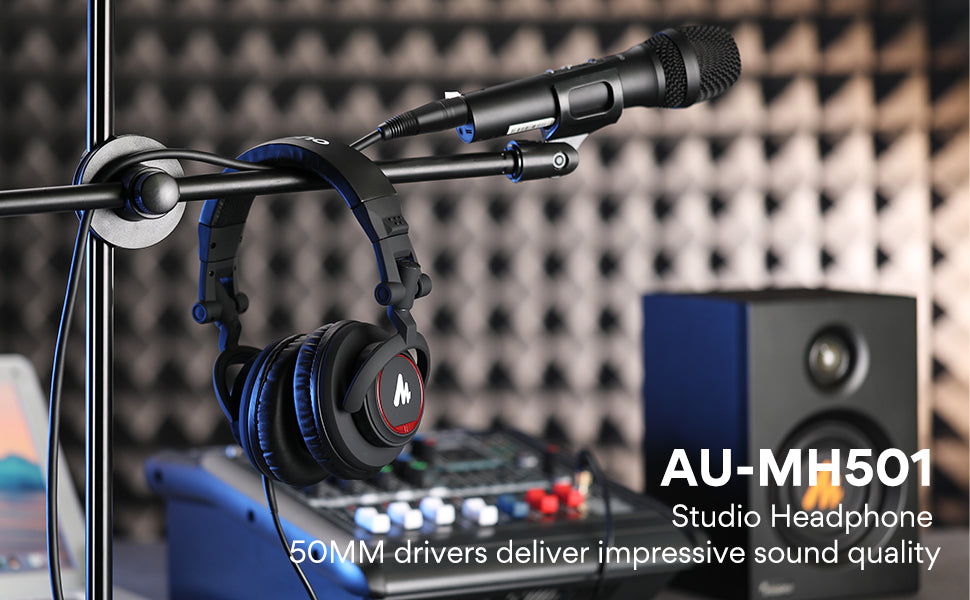 | | |
| --- | --- |
|  Professional Recording |  MH501 Studio Headphones have built-in 50 MM drivers, with clear sound and better reproduction of sound, suitable for singing and instrument recording. And timely monitor the recording effect of the scene. |
| Coil Cable | The single-sided cable is not easily tangled, easy to sort out, and the headphone cable can be stretched and retracted at any time, without worrying about taking up a lot of space. |
| Portable Music Headphone | The ear cups can be rotated 90° for better single-ear monitoring and better control over live recordings. The earmuffs can also be folded, absolutely convenient for daily carrying. |

What different experiences that Maono AU-MH501 headphones can bring to you?
Sound:
The headphones perfectly reproduce the vocal or music from the PC or smartphones or other equipment to your ears.
When you recoding or podcasting with mic, it makes you listen in real-time, without latency delays. When you listen to music, you will fully feel the bass and make you immersive.
Comfort:
The earmuffs made of PU material will bring you more skin-friendly. Extra-large and thick earmuffs will not make you feel stiff and tight when you wear the headsets for a long time.
Durable material:
Special materials and structure to prevent you from damage caused by squeezing or falling Durable materials and special structural design prevent your headphones from damage caused by squeezing or falling.These will extend the service life of the headsets.
Coil cord:
The extendable cable allows you to use it in various conditions. You can listen to music on the bed or watch movies with your friends. Also you can monitor the sound what you recording in real time outdoors.
At the same time, you don't have to worry about it tangling, when you don't want to use it, he will shrink to a very short length that will convenient for you to carry and store.
Specification
| | |
| --- | --- |
| Speaker: | 50mm |
| Sensitivity: | 110 dB +-3dB |
| Maximum Input Power: | 100mW |
| Impedance (Ohms): | 32 ohms |
| Frequency Response: | 20Hz-20kHz |
| Earcup Swivel: | 90° Both Direction |
| Collapsible: | Yes |
| Plug Type: | 3.5mm/6.35mm stereo |
| Cable: | 3.0 m ( 9.8ft) coiled cable |
● GOOD SOUND QUALITY
DJ studio headphones MAONO MH501 is built-in 50mm large aperture driver, which can bring you better listening enjoyment. Exceptional clarity throughout an extended frequency range, with deeper, accurater bass response. Professional active noise cancelling technology quells airplane cabin noise, city traffic or a busy office, makes you focus on what you want to hear.

● WIDE COMPATIBILITY AND MULTI-PURPOSE
3.5mm jack for pc, laptop, smartphone, tablet, iPad and includes 6.35mm adapter for mixer, phantom power etc. Besides monitoring, also perfect for gaming, music.

● ERGONOMIC DESIGN, COMFORTABLE TO WEAR
The soft earmuffs and circumaural design contours around the ears make the sound isolation of the headphones good, reduce external interference, and have good breathability. You won't feel tired for a long time wearing. The headband made of PC + Abs delivers more durability, comfort and lightweight. Foldable design is for saving space in your bags.

● SINGLE-SIDE MONITORING
90 degree swiveling earcups for easy, one ear monitoring. Foldable and stretchable headband to fit your head and 180 degree swivelling ear cups for easy one-ear monitoring. You just need to adjust headband to your desired and comfortable angle. Also 9.8ft coil retractable headphone cable gives you more movable space.

● PACKAGE LIST
Headphones+3.5mm to 6.35mm Adapter+Instruction manual. MAONO products provide 12-Month warranty to ensure a better shopping experience.

● Question: Can i use samsung galaxy s10?
• Answer: Yes, you can use the headphones with your Samsung Galaxy S10. Just have 3.5/6.35mm jack

● Question: How long is the cord?
• Answer: Hi, dear friend, this headset is equipped with a Detachable 9.8ft coiled cable, which is long enough to meet your needs to expand the range of activities.

● Question: Will this plug in to a imac computer
• Answer: Yes, the headphone can be used with your MAC computer. As long as the plug is suitable, they can be used together. The headphone is equipped with a 3.5 mm plug and a 6.35 mm adapter.

● Question: Do this work on ps4 or ps5 and can it work with different microphone sets?
• Answer: It's a "traditional" headset in that the plug is a 3.5mm TRS type. I know it'd work with a PS4 because practically any headphone will work with it. If the PS5 controller offers the same connectivity, then I don't think you'd have much of an issue.

● Question: what is the impedance of this headphone? Other than cord differences, what other differences between the Au-501 and the AU-601 headphones?
• Answer: The impedance of AU-MH501 is 32ohms. There are two interfaces on AU-MH601, and MH501 has only one. The sensitivity of the two headphones is not the same. The two headphones also have something in common. for example, both MH601 and MH501 have 90-degree rotating earmuffs, and both have stretchable headbands.